Country artist Jelly Roll delivered an inspiring message to his fans at the 2023 CMA Awards, where he was awarded the title "New Artist of the Year". The prestigious event, hosted by Luke Bryan and Peyton Manning, took place at Nashville's Bridgestone Arena on November 8. After his name was called, Jelly Roll shared a heartfelt moment with his wife, Bunnie Xo and fellow nominee Zach Bryan before taking the stage.
Jelly Roll's Perfomance with Wynonna Judd:
As his hit song "Need a Favor" which he performed with Wynonna Judd to kick off the ceremony, played in the background, Jelly Roll graciously accepted the award. He began his acceptance speech by expressing his gratitude to numerous people, emphasizing the importance of acknowledging his wife and family, who played a significant role in his life.
He also gave a nod to his fellow nominees in the category, Parker McCollum, Megan Moroney, and Hailey Whitters. Jelly Roll also remembered to shower praise on Zach Bryan, lauding his talent and deservingness of the award.
Then, Jelly Roll transitioned into a passionate and inspirational message for his fans. At 39, winning "New Artist of the Year" carried a unique significance for him, and he wanted to share this sentiment with his fans. Jelly encouraged his audience to pursue their dreams, regardless of age or life circumstances.
His words resonated with the crowd, and he continued to amplify his message, reminding everyone that success lies on the other side of challenges and hardships. He reassured them everything would be alright and emphasized the importance of focusing on the future rather than dwelling on the past.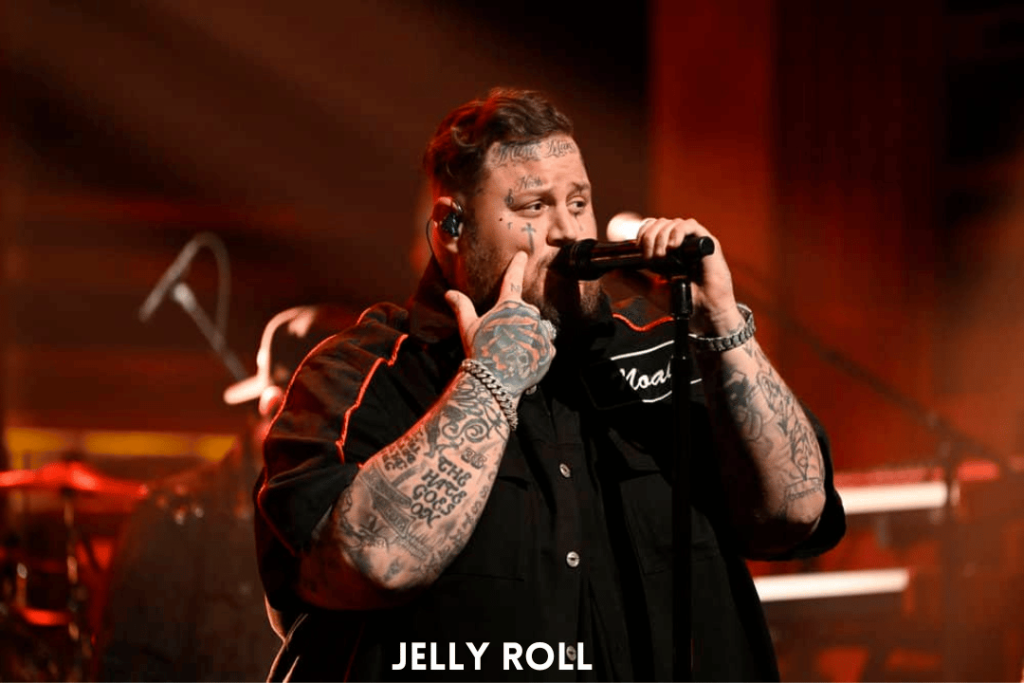 The crowd cheered him on as his voice grew louder with each encouraging line. He concluded his speech by exclaiming, "Let's party, Nashville!" and raised his trophy in triumph, receiving a standing ovation from the audience.
Jelly Roll had five nominations, and the "New Artist of the Year" award was merely one of them. In addition, he received awards for "Male Vocalist of the Year" "Musical Event of the Year" and "Single of the Year" for his song "Need a Favor".
The country music icon was also a finalist for other 2023 Billboard Music Awards categories, including "Top New Artist" and "Top Rock Artist". On November 19, viewers may watch the BBMAs live on BBMAs.watch and the social media pages for Billboard and the BBMAs.
Ohio Issues Dominates Off-Year Election: Marijuana Legalization, Abortion Rights
Jelly Roll's presence at the CMA Awards wasn't limited to accepting accolades. He also graced the stage by opening the show with Wynonna and later collaborated with K. Michelle for a heartfelt rendition of the Judds' classic "Love Can Build a Bridge", which served as the grand finale. Their studio version of the song is featured on a new tribute album dedicated to the legendary mother-daughter duo of Wynonna and Naomi Judd.
Beyond his musical achievements, Jelly Roll is currently engaged in a charitable endeavor, which he predicts will be the largest toy drive in Nashville's history. From December 15, he has invited his fans to contribute new, unwrapped toys at eight Walmart stores in the Nashville area. The initiative kicked off with a surprise pop-up concert in the parking lot of one of the stores, spreading joy and goodwill to the community.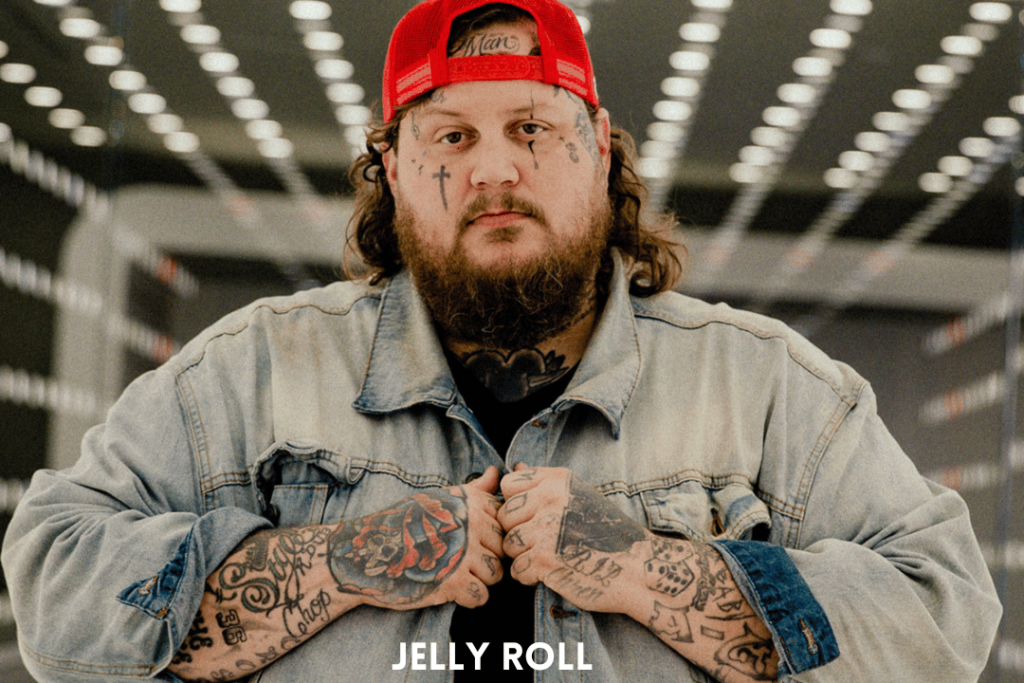 Jelly Roll's remarkable night at the 2023 CMA Awards, he showcased not only his musical talent but also his dedication to inspiring and giving back to his fans and community. His heartfelt speech resonated with the audience, and his commitment to charity underscores the depth of his character and his love for his hometown of Nashville. With multiple award nominations and a promising future, Jelly Roll's journey in the world of country music is worth following and celebrating.