The US Food and Drug Administration (FDA) has officially approved the type 2 diabetes drug tirzepatide in chronic weight management. This medication, known as Mounjaro for diabetes, will now be marketed as Zepbound for weight loss. Eli Lilly manufactures Zepbound, which belongs to a novel class of drugs similar to semaglutide, recognized as Ozempic for diabetes and Wegovy for weight loss. These drugs have gained significant popularity in recent years.
Uses of Zepbound:
Clinical trials have shown that Zepbound, when administered at higher doses over 72 weeks, leads to an average weight loss of more than 20%. This is a more favorable outcome compared to other approved weight loss medications.
The FDA has granted clearance for Zepbound for individuals with obesity or those classified as overweight with at least one weight-related health condition, such as high blood pressure or heart disease. This aligns with the same indication as Wegovy. Zepbound is administered weekly with a reduced-calorie diet and increased physical activity.
Dr. John Sharretts, the FDA's director of the Division of Diabetes, Lipid Disorders, and Obesity, emphasized the seriousness of obesity and overweight as conditions associated with leading causes of death, such as heart disease, stroke, and diabetes. He stated that the FDA's approval of Zepbound addresses an unmet medical need in light of the increasing rates of obesity and overweight in the United States.
The main side effects of Zepbound include gastrointestinal issues such as nausea, vomiting, constipation, and diarrhea, as well as warnings for potential complications like pancreatitis, gallbladder problems, low blood sugar, kidney injury, diabetic retinopathy, and suicidal behaviour or thoughts in patients with type 2 diabetes mellitus.
The cost of Zepbound is approximately $1,060 per month before insurance, according to Eli Lilly. It is expected to be available in pharmacies after the Thanksgiving holiday. The price of Mounjaro, before insurance, is $1,023 per month. Ozempic and Wegovy, produced by Novo Nordisk, are essentially the same drugs but have different prices before insurance. Ozempic costs $936 per month, while Wegovy is $1,349.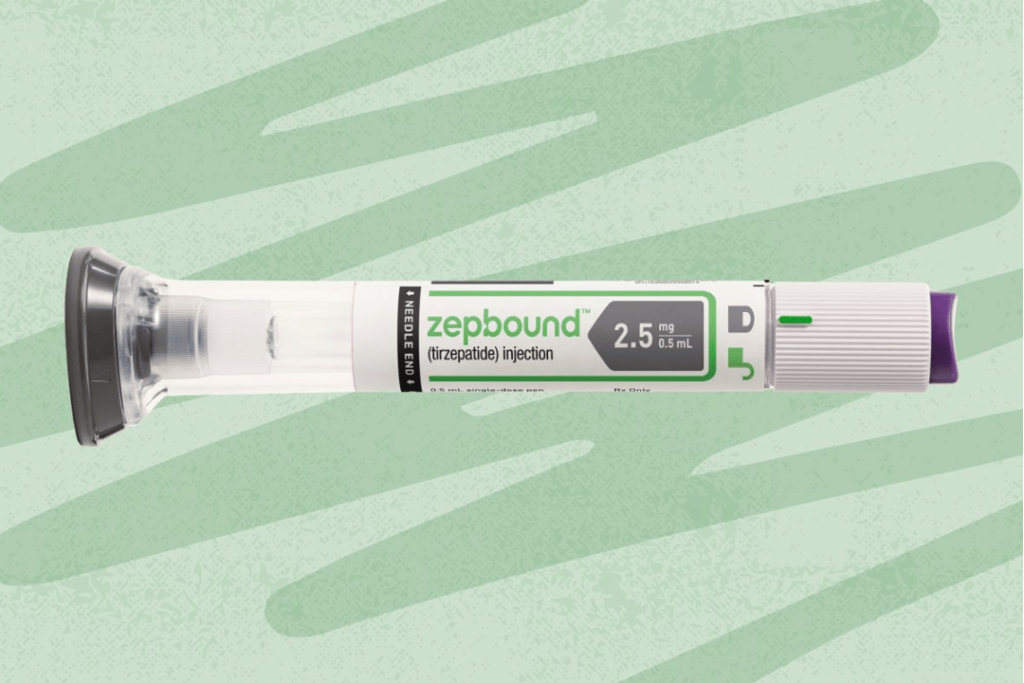 Eli Lilly has highlighted that Zepbound is priced 20% lower than semaglutide for weight loss. The decision regarding the pricing was influenced by discussions with employers who play a crucial role in insurance decisions for their employees' medication coverage.
Immune System Booster T Cell Deficiency and Role in Exercise Benefits
However, it is worth noting that insurance coverage for these drugs can be challenging for patients, and the extent of coverage for Zepbound remains to be determined. At present, Medicare and Medicaid do not cover obesity medications. To address this, Lilly will offer a savings card for patients with commercial insurance to access the drug for $25 for a one- or three-month prescription, provided their plans cover the medication. If Zepbound is not covered by their goal, the savings card will allow patients to purchase it for $550 for a one-month prescription.
Tirzepatide, the active ingredient in Zepbound, operates by mimicking hormones that stimulate insulin release, increase the feeling of fullness, and reduce appetite. It targets two hormone receptors, GIP and GLP-1, while semaglutide focuses solely on GLP-1.
Notably, there have been shortages of these drugs at various points, with Novo Nordisk even restricting the lower doses of Wegovy to prioritize higher doses for existing patients. Studies have indicated that patients may regain some lost weight if they discontinue these medications.
Mounjaro remains on the FDA's drug shortages list, but all doses are currently labelled as available. Both Lilly and Novo Nordisk have made substantial investments in increasing the manufacturing of these medications due to their growing usage.
Eli Lilly's Chief Executive Officer, David Ricks, has characterized the approval of Zepbound as a significant milestone in the company's history. He drew parallels to earlier groundbreaking medications, such as the first commercial insulin and Prozac, stating that this marks a new era of innovative medicine.