The Ohio Walmart Shooting in Beavercreek sparked tragedy as a lone gunman unleashed gunfire in the store, resulting in injuries to four individuals before taking his own life
Amid a devastating incident at a Walmart hypermarket in Beavercreek, Ohio, a Walmart spokesperson expressed deep concern, stating that the situation remains under active investigation and cooperating closely with law enforcement.
Local authorities condoled the affected victims and their families, acknowledging the tragedy's impact. According to Captain Scott Molnar, victims were swiftly transported to nearby hospitals for treatment following the Ohio Walmart Shooting attack; however, specific details regarding their conditions have yet to be disclosed.
The Ohio Walmart Shooting incident unfolded on Monday night, with a lone gunman entering the Beavercreek Walmart around 8:35 pm local time and initiating gunfire, resulting in injuries to four individuals. Tragically, the assailant eventually took his own life after inflicting harm upon others. Law enforcement officials confirmed that responding officers did not fire any shots, ensuring the area's safety and clearing the building promptly.
Regrettably, this incident marks at least the second shooting tragedy at this particular Walmart store, reminiscent of a similar event almost a decade ago, wherein law enforcement fatally shot an individual holding an air rifle found in the store without packaging.
The recent Ohio Walmart Shooting adds to a disturbing trend, with the Gun Violence Archive recording it as one of at least 609 mass shootings in the United States this year, where a mass shooting is defined as an incident where four or more individuals, excluding the perpetrator, sustained gunshot wounds.
Details regarding the assailant's identity, motive for the attack, and other crucial aspects are yet to be disclosed by law enforcement authorities. Eyewitness accounts described the assailant as a "tall, young white guy," carrying what seemed to be an army bag and wielding an assault rifle during the terrifying ordeal.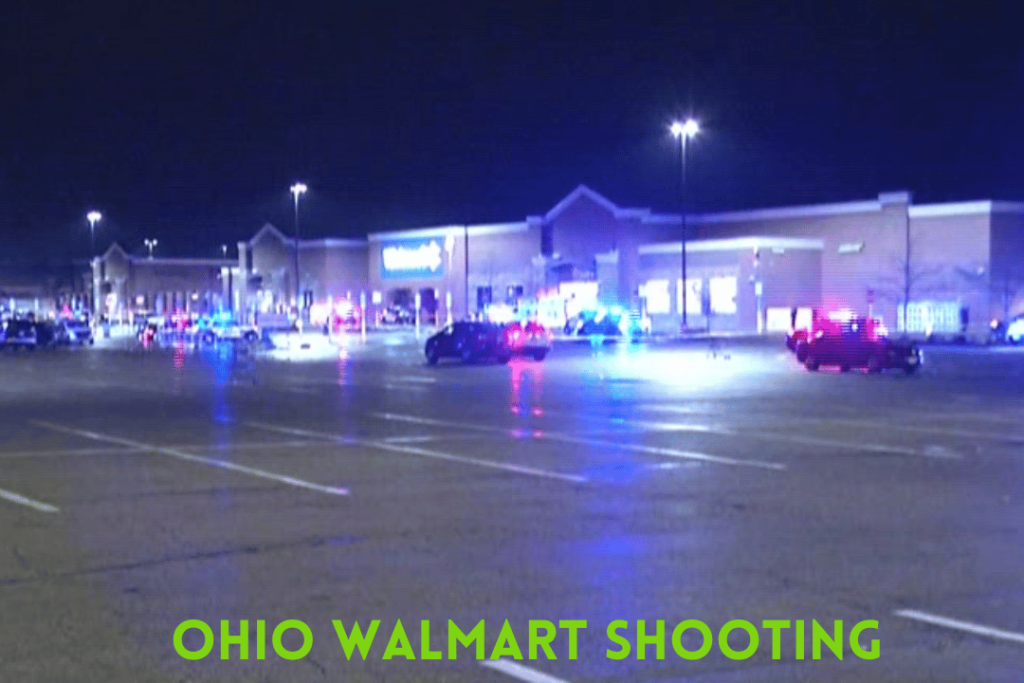 Reports indicated a swift response from emergency services, with Soin Medical Center confirming the reception of three injured individuals.
Shakira's Tax Fraud Trial: Singer Strikes Last-Minute Deal to Avoid Prison
Witnesses expressed shock and terror, recounting harrowing experiences of narrowly escaping the assailant's gunfire. Videos posted on social media captured the chaos and panic that ensued during the shooting, with individuals fleeing in fear for their lives. A sense of disbelief and trauma permeated the accounts of survivors, illustrating the profound impact of this distressing incident on the community.
This unsettling event has deeply affected the local community of Beavercreek, Ohio, raising concerns about public safety and sparking conversations about measures to prevent such tragic incidents in the future. As authorities continue their investigations, the priority remains providing support to the victims and their families, understanding the full scope of the incident, and working towards preventing similar tragedies from occurring in the future.