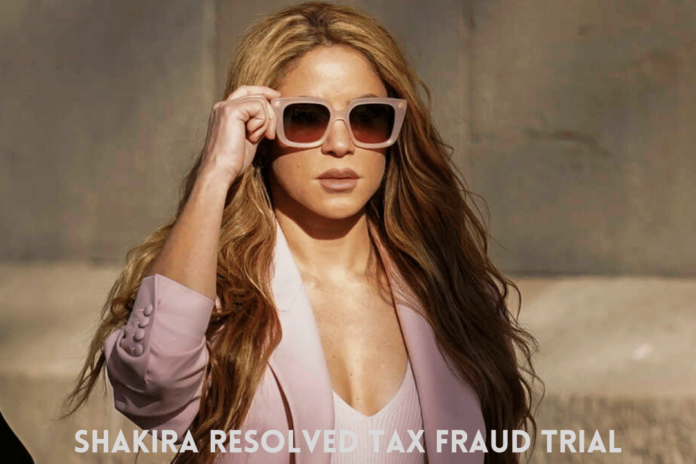 Shakira's Tax Fraud Trial took a shocking turn as the renowned pop star struck a last-minute deal to avoid potential imprisonment on charges of tax evasion. The singer agreed to acknowledge six counts of tax evasion, sparing herself the risk of imprisonment on the trial's opening day.
What is Shakira's Tax Fraud Trial ? How She avoid imprisonment ?
The agreement, confirmed before magistrate José Manuel del Amo, saw Shakira admit to failing to pay the Spanish government approximately 14.5 million euros in taxes between 2012 and 2014. As per the deal, she received a suspended three-year sentence and a fine of 7 million euros.
Shakira's Tax Fraud Trial, initially expected to span weeks and involve over 100 witnesses, was abruptly called off after just eight minutes following the agreement's acceptance.
Shakira expressed her intention to fight the charges initially but prioritized her family, career, and peace of mind. Emphasizing her children's well-being, she resolved the matter, citing the emotional toll it had taken over the years. She aimed to redirect her focus towards her family and future career prospects.
The core contention of the case revolved around Shakira's residency during the period under scrutiny. Prosecutors alleged that despite her official residence in the Bahamas, the Colombian singer had spent a significant portion of that time in Spain, necessitating tax payments on her global income in the country.
While entering the courthouse, Shakira greeted onlookers before proceeding inside. Seated before a panel of judges, flanked by legal representatives, she accepted the plea deal after meticulous consideration.
OpenAI Turmoil: Mass Resignation, Repercussions, Leadership Shifts
Shakira's defense lawyer, Miriam Company, acknowledged the difficulty of the decision, citing the team's preparedness to demonstrate her innocence. However, circumstances prompted Shakira's choice to accept the agreement.
Previously, Shakira had contested the allegations, asserting her innocence and entrusting the matter to legal procedures. Her participation in the "Paradise Papers" leaks, exposing offshore tax arrangements, further amplified the scrutiny surrounding her tax affairs.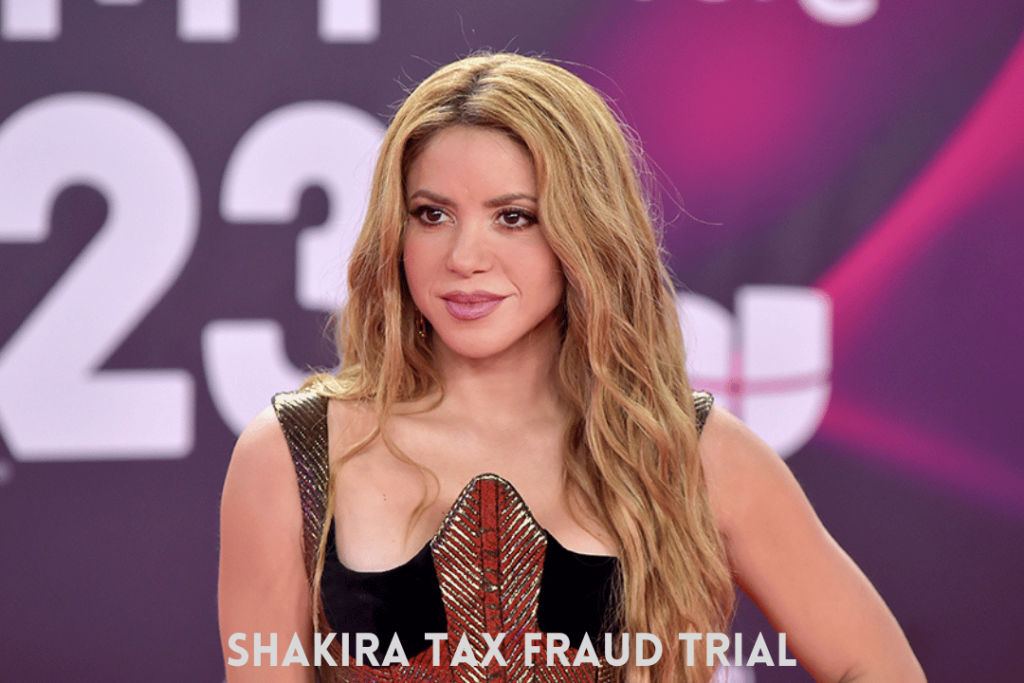 Despite claims of having settled her dues, adding an extra 3 million euros in interest, Shakira's residency and time spent in Spain during the specified period remained the focal point of contention between her defense and the prosecution.
The defense argued that Shakira had yet to meet the criteria for fiscal residency in Spain, having spent a considerable time away on a global tour and commitments in the United States. However, Spanish prosecutors disagreed, prompting a legal battle culminating in the recent plea agreement.
Additionally, the singer faced charges of alleged tax evasion of 6.7 million euros in her 2018 income, accused of using an offshore company to evade taxes.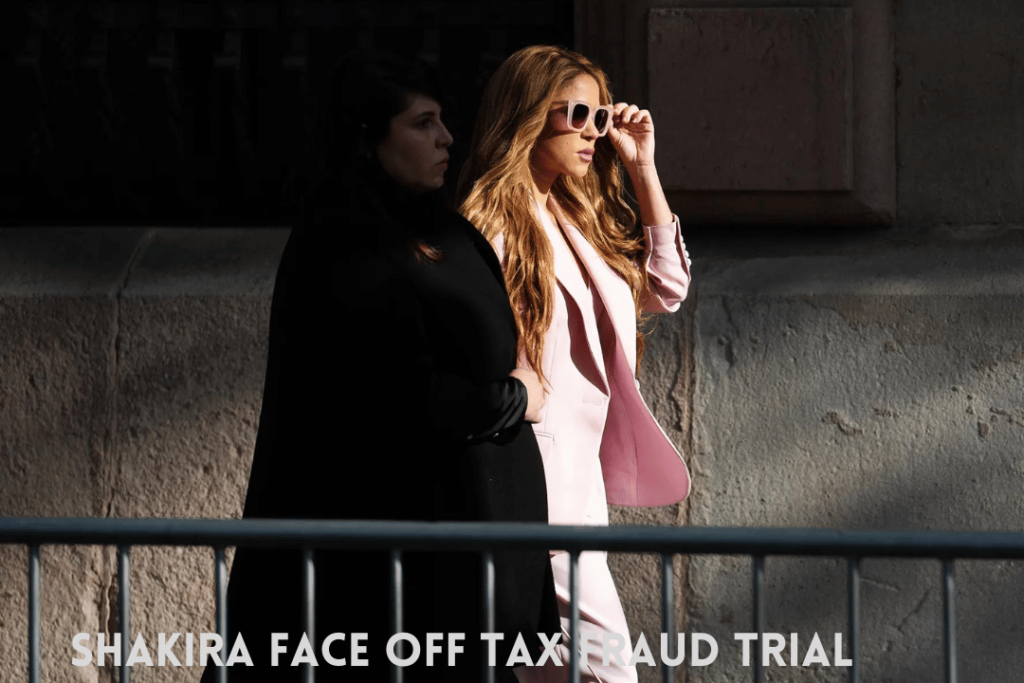 Spain has seen similar high-profile tax cases involving celebrities like Lionel Messi and Cristiano Ronaldo. Despite being convicted of tax evasion, these soccer stars avoided imprisonment due to suspended sentences.
Shakira, known for her music and relationship with Barcelona soccer star Gerard Piqué, recently moved from Barcelona to Miami following their separation after an 11-year partnership.
After a recent triumph at the Latin Grammy Awards, the singer expressed gratitude to her Spanish fans, acknowledging their unwavering support in favorable and challenging times.
As Shakira navigates the legal intricacies and seeks to move past this chapter, her decision to accept the plea deal marks a turning point in her ongoing tax saga, allowing her to shift her focus back to her family and career endeavors.