Robert F. Kennedy Jr., an environmental lawyer and anti-vaccine campaigner, has declared his intention to run for president as an independent, which is a big change for the 2024 election cycle. Kennedy, a well-known member of the Democratic family dynasty, was planning to run for president of the United States in the Democratic Party's primary, but he changed his mind.
The 2018 presidential contest, which was anticipated to feature a rematch between President Joe Biden and former President Donald Trump, was made questionable by RFK Jr's choice to run as an independent. Kennedy had higher favorability ratings among Republicans despite coming from a Democratic background, but it's still unknown how much of that support would carry over into the general election, where he'd face Trump.
Robert F. Kennedy Jr. Candidature:
Supporters of Trump and Biden have both questioned whether Kennedy's candidacy could work against their respective candidates. Kennedy's primary campaign has received little attention from Biden's camp, and when questioned about his independent bid, a DNC spokeswoman even responded with an eye-rolling emoji.
Independence Mall in Philadelphia served as the site of RFK Jr's official campaign kickoff, which was appropriate given the mall's historical significance. A possible campaign slogan was hinted at by campaign signs: "Declare your independence." People who did not identify with either the Democratic or Republican parties were among Kennedy's supporters and viewed him as a new and honest face in politics.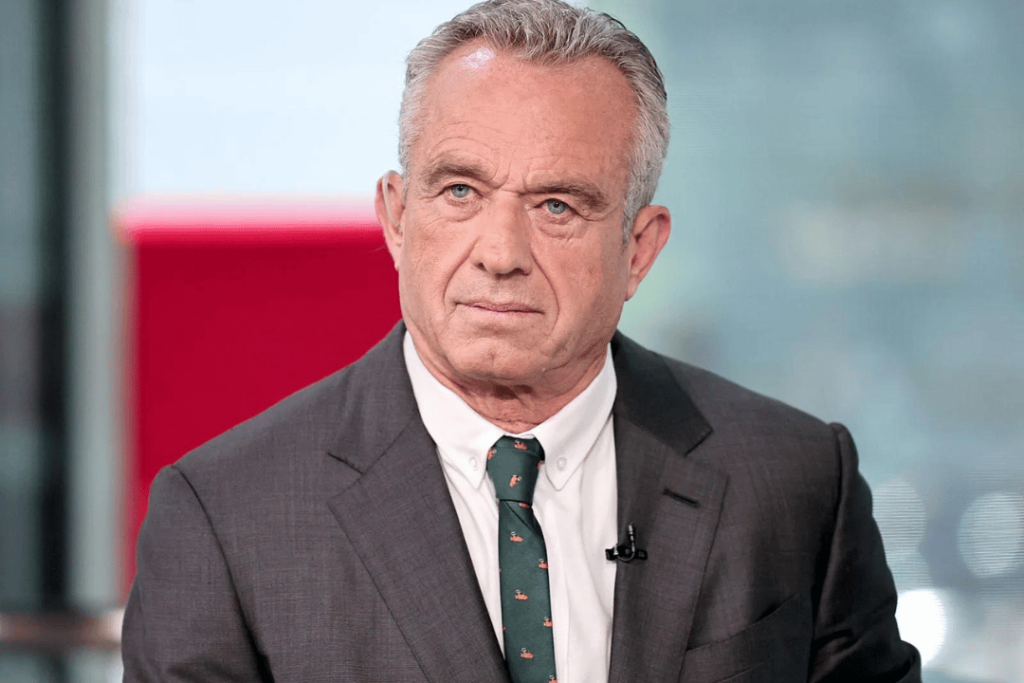 Many of Kennedy's followers commended him for his simple manner and his capacity to speak openly without resorting to standard political language.

Soon after progressive leader Cornel West decided against running for president with the Green Party in favor of an independent bid, Robert F. Kennedy Jr. decided to do the same. Additionally, the centrist organization No Labels is aggressively attempting to ensure that an unidentified candidate has access to the ballot.
Kennedy had criticized the DNC, charging it with bias and asserting that the party was manipulating the primary in his favor. He had challenged the choice to give South Carolina, rather than Iowa or New Hampshire, the leadoff place on the primary calendar and expressed concerns about the absence of debates between Biden and the other primary contenders.
According to polls, Republicans have a more positive opinion of RFK Jr than Democrats. Due to his extreme viewpoints, particularly his outspoken mistrust of the COVID-19 vaccine despite scientific evidence proving its safety and effectiveness against serious disease and death, he has also gained the support of some far-right conservatives.
Notably, RFK Jr's anti-vaccine group Children's Health Defense is suing a number of media outlets, including The Associated Press, on the grounds that they violated antitrust laws by working to counteract misinformation, particularly over COVID-19 and vaccines. Kennedy is listed as one of the organization's attorneys in the case, despite having taken time off for his presidential campaign.