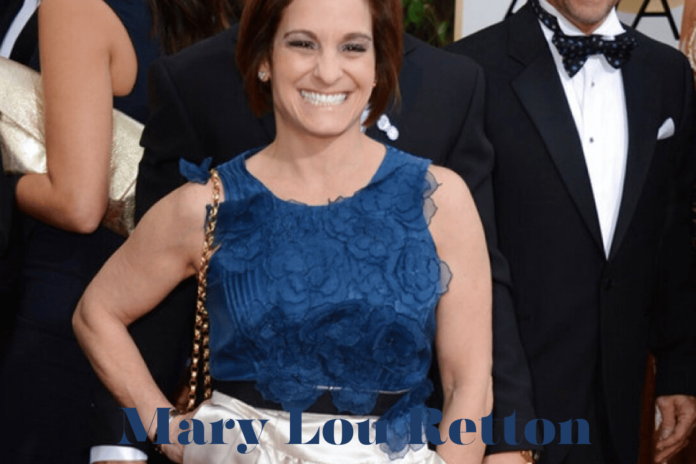 Mary Lou Retton, a renowned athlete who rose to national prominence for her incredible triumph in the all-around women's gymnastics competition at the 1984 Summer Olympics in Los Angeles, is presently facing a serious case of pneumonia in the intensive care unit.
Mary Lou Retton's daughter McKenna Lane Kelley Statement:
The heartbreaking news was revealed on Instagram by Mary Lou Retton's daughter McKenna Lane Kelley, who said that her mother is unable to breathe on her own and has been in critical care for more than a week.
Mary Lou Retton is afflicted with a rare type of pneumonia, Kelley said, without going into any information about her mother's illness. Keeping the hospital secrecy, where Retton is receiving care.
Mary Lou Retton created history in the 1984 Olympics when she became the first American woman to win the all-around gold medal in gymnastics. Her outstanding performance on the vault was the key to her success. In all, she brought home five medals from Los Angeles, including two silvers for the team and vault, two bronzes for the uneven bars and floor exercise and two silvers for the vault.
Due to the Soviet Union's boycott of the 1984 Games, Retton's triumph came with an asterisk, but it unquestionably solidified her reputation as a sports icon in the United States.
She received the customary recognition that comes with winning an Olympic gold medal, such as being immortalized on the classic Wheaties box, in addition to inspiring a great number of young American girls to pursue careers in gymnastics.
Mary Lou Retton's fame persisted even as the American gymnastics program prospered and the nation won additional medals, including the team gold in 1996. Until Carly Patterson accomplished the same feat in 2004, she was the first American woman to hold the all-around title for two decades.
Mary Lou Retton, who was raised in Fairmont, West Virginia, started practicing gymnastics at an early age and was fully committed by the time she was seven. Her enormous skill was immediately apparent, but it wasn't until a 1982 Olympics elimination match in Reno, Nevada, that Bela Karolyi saw her. Karolyi would later lead her to Olympic triumph in the 1984 games.
Read More: RFK Jr's Independent Presidential Bid
Retton entered the entertainment industry in addition to her athletic accomplishments, appearing in several movies and TV episodes in the late 1980s and early 1990s, including the comedy "Scrooged".
Mary Lou Retton made the move from competing in sports to becoming a motivational speaker, emphasizing the advantages of healthy eating and regular exercise. She is in our prayers and receives our best wishes for a quick and complete recovery.