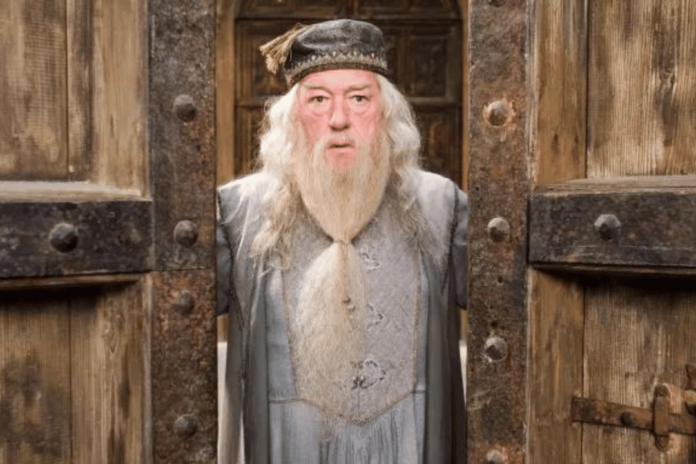 In a somber announcement, the entertainment world mourns the loss of Sir Michael Gambon, best known for his iconic portrayal of Albus Dumbledore in the beloved Harry Potter film series. The actor, a beloved husband and father, peacefully passed away in a hospital at the age of 82, surrounded by his wife, Anne, and son, Fergus. His passing was attributed to complications stemming from a recent battle with pneumonia.
Michael Gambon's legacy in the role of Albus Dumbledore is especially notable as he stepped into the character's shoes following the passing of actor Richard Harris. He brought a unique interpretation to the role, deliberately deviating from the character's portrayal in J.K. Rowling's original novel. Gambon once stated in a 2009 interview with The LA Times that he opted not to read the books, choosing instead to work directly with the screenwriter's words.
Michael Gambon (Albus Dumbledore) Career:
Born in 1940 in Ireland, Gambon's illustrious career began on the stage. His exceptional talent caught the attention of none other than Laurence Olivier, who invited him to join the National Theatre for its inaugural production of Hamlet. His stage performances earned him numerous accolades, including three Olivier Awards.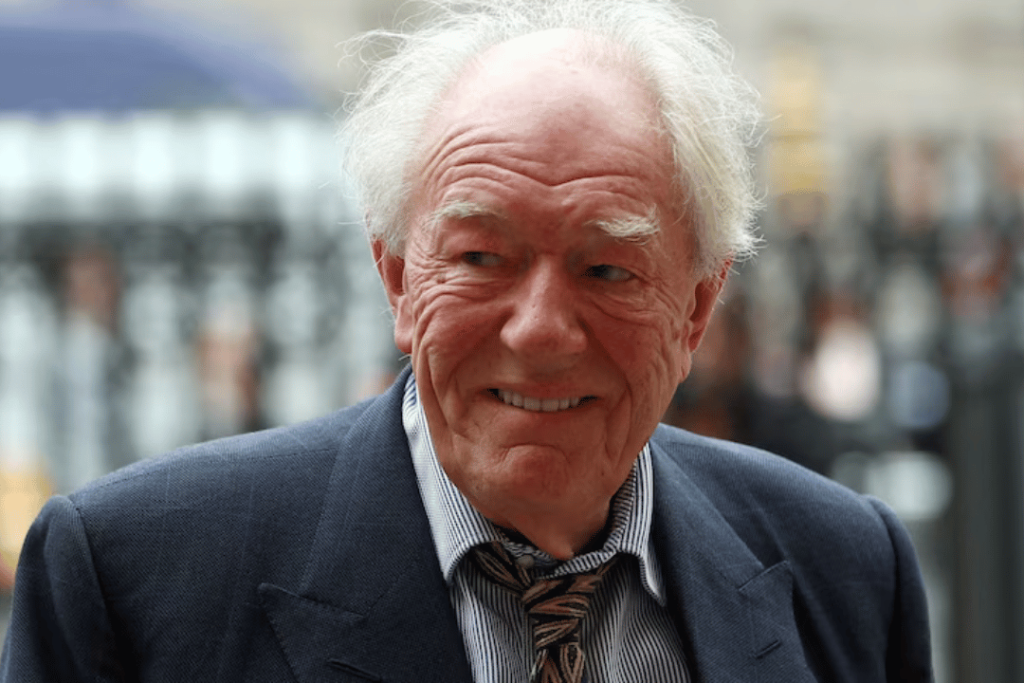 Gambon's breakthrough in British entertainment came with his role in the 1986 BBC series "The Singing Detective," which marked the start of a successful television career. This pivotal role garnered him the first of his four BAFTA Awards. In recognition of his outstanding contributions to the arts, Gambon received a knighthood in 1998.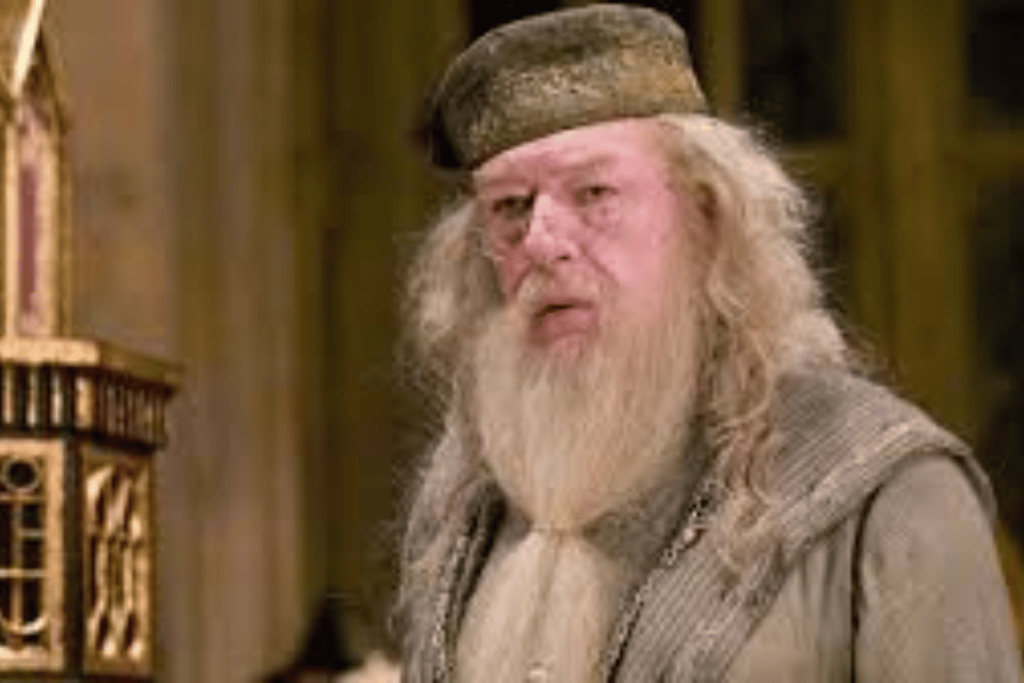 Apart from his portrayal of Dumbledore, Gambon displayed his versatility as an actor in various film and television projects, including notable appearances in "Paddington," "Hail, Caesar!," and the BBC adaptation of J.K. Rowling's novel, "The Casual Vacancy." While he admired Rowling's literary work, Gambon made it clear that his primary motivation for joining the Harry Potter franchise was a financial one, stating in an interview, I didn't do Harry Potter because she wrote it; I did it because I wanted the money."
Michael Gambon's passing marks the end of an era in the entertainment industry. His contributions to the world of film, television, and theater will be remembered and cherished by audiences around the globe.