In the repercussion of Rep. Jim Jordan's unsuccessful bid for Speaker of the U.S. House, the former Speaker, Kevin McCarthy, has publicly endorsed Rep. Tom Emmer of Minnesota. Emmer had been gauging support from his GOP colleagues for the prestigious position.
Why McCarthy endorsed Rep. Emmer ?
McCarthy lauded Emmer, stating that he is the ideal candidate for the role due to his ability to unify the Republican conference, understanding of the conference's dynamics, and knowledge of what it takes to secure and maintain a majority.
McCarthy's endorsement significantly boosted Emmer's prospects, positioning him as a top contender for the position. However, other Republican members are also contemplating a run for the speakership.
The recent ousting of McCarthy, a Republican from California, from the speakership has left the U.S. House of Representatives uncertain, rendering it unable to conduct any legislative business. This vacuum has contributed to heightened tension, discord, and internal disagreements among GOP members.
Emmer had been eyeing the second-highest position, that of Majority Leader, currently held by Rep. Steve Scalise from Louisiana, should Scalise ascend to Speaker. Nevertheless, Scalise faced the same challenge as Jordan in failing to secure the necessary 217 votes on the House floor for the speakership.
Jordan, representing Ohio, not only faced a defeat during the floor vote for Speaker but also lost in a secret ballot among Republican members, indicating a lack of support for him as the designated Speaker. This situation has created an opportunity for any Republican member interested in pursuing the highest Republican leadership position in the U.S. House.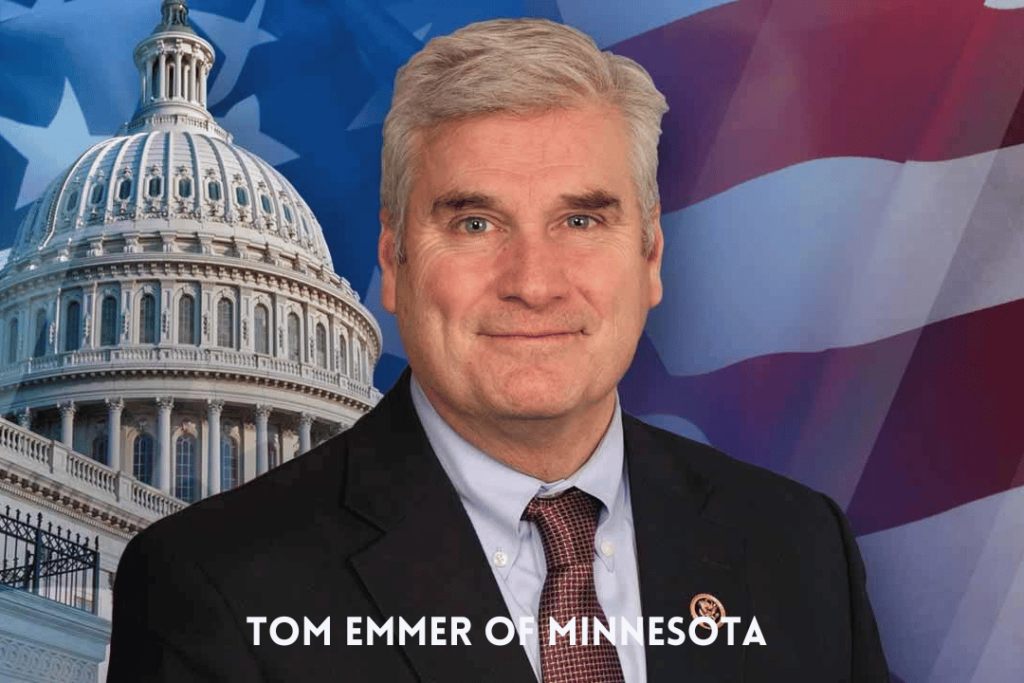 Members had until Sunday to declare their intentions to run for the position. Emmer wasted no time and began reaching out to his Republican colleagues immediately after the closed-door meeting on Friday.
Candidates vying for the role of Speaker will have an opportunity to make their case in a public forum scheduled for Monday afternoon. As interim Speaker Patrick McHenry explained, this affords potential candidates the weekend to launch their campaigns. Another nomination vote is set to take place as early as Tuesday.
Emmer has competition, as Reps. Kevin Hern from Oklahoma and Mike Johnson from Louisiana are actively soliciting support for their Speaker bids. Rep. Byron Donalds from Florida has also announced his intention to enter the race, while Rep. Jodey Arrington from Texas is contemplating a run.
The Orionid Meteor Shower: A Celestial Spectacle
Emmer's previous roles as the head of the National Republican Congressional Committee (NRCC) and Majority Whip have allowed him to foster relationships with a broad spectrum of Republican House members. However, his relationship with former President Donald Trump, who ardently supported Jordan's unsuccessful Speaker bid, has been strained. Unlike Scalise or Jordan, Emmer voted to certify the 2020 elections and advised candidates, as the NRCC leader, to distance themselves from Trump if it was deemed necessary for electoral success.
The Speaker election process has left the U.S. House of Representatives in limbo, preventing it from conducting legislative work. The contentious situation has also resulted in friction, division, and internal disputes among GOP members. Furthermore, many Republican members who did not support Jordan's bid have experienced abusive phone calls, threatening posts on social media, and even death threats, as have their family members.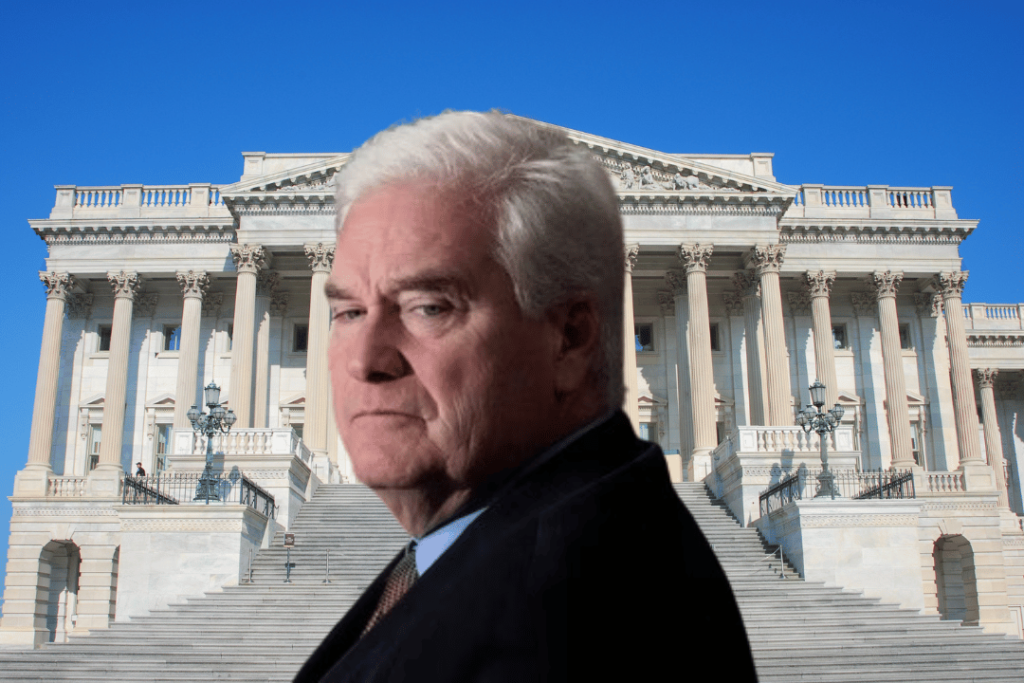 Rep. Pete Stauber, representing the 8th District, initially voted for Jordan but later chose to nominate Rep. Bruce Westerman from Arkansas in subsequent votes. This decision made him a target as well. A spokeswoman for Stauber disclosed that the office referred one call to Capitol Police, although the lawmaker did not receive any death threats.
Adding another layer of complexity to the Speaker election process, former President Donald Trump privately conveyed on Friday that he does not endorse House Majority Whip Tom Emmer's bid for the position, further complicating the already chaotic quest to select the next Speaker. Despite receiving the backing of Kevin McCarthy, Emmer may encounter challenges as the Speaker election process unfolds.