Ruby Franke, a former family vlogger known for her YouTube channel "8 Passengers," has been arrested in Springville, Utah, on charges of aggravated child abuse. Alongside her business partner Jodi Hildebrandt, who co-founded the parenting advice and counseling YouTube channel "ConneXions," Franke is facing two counts of second-degree aggravated child abuse.
The arrest occurred on Wednesday at 9:33 p.m., according to the Washington County Sheriff's website. Ruby Franke gained notoriety through her YouTube channel, which she operated with her husband Kevin Franke, showcasing their family life and parenting experiences. The "8 Passengers" channel amassed nearly 2.5 million subscribers before it was removed from the platform due to controversies and criticism.
Speculation arose among viewers about potential mistreatment of the Franke's six children and their eldest daughter, Shari, became vocal on social media about her family's situation in 2022. These actions fueled further rumors and online discussions. Following the arrest, Shari shared an Instagram story with a photo of a police car outside a house, accompanied by the caption "finally."
Ruby Franke, a Utah mother of six, gained prominence as a family vlogging YouTuber. She co-founded the "8 Passengers" channel with her husband, Kevin Franke. The channel documented the daily lives of their family members and garnered millions of views and followers before being taken down.
The controversy surrounding the Franke family escalated when they co-founded the "ConneXions" parenting advice and support program. Some online critics labeled the program as a "cult" due to its extreme and harsh parenting recommendations. Additionally, the Franke couple faced backlash for making comments that were perceived as homophobic, racist and transphobic.
One of the most notable instances was Ruby Franke's statement that children do not deserve or should not receive unconditional love. This remark sparked widespread condemnation and fueled negative sentiment toward the family's parenting practices.
Family vlogger Ruby Franke Youtube channel:
The "8 Passengers" YouTube channel was established in 2015 and showcased the daily lives of Ruby and Kevin Franke and their six children. With its peak popularity reaching 2.5 million subscribers, the channel faced controversy over their parenting choices. Despite the removal of the channel from YouTube, Kevin Franke continued to post content on a less popular channel.
Several incidents on the channel drew criticism, including instances where Ruby Franke refused to provide food for her child at school, enforced severe punishments and withheld Christmas as a penalty. These actions led to accusations of child abuse and neglect and concerned viewers reported their observations to local authorities.
The arrest of Ruby Franke and Jodi Hildebrandt followed a distressing incident in which a child was found outside Hildebrandt's residence, seeking food and water. The child had duct tape wrapped around their wrists and ankles and upon investigation, law enforcement discovered severely emaciated and malnourished children with open wounds. Subsequent search warrant execution uncovered evidence in the home consistent with the injuries observed.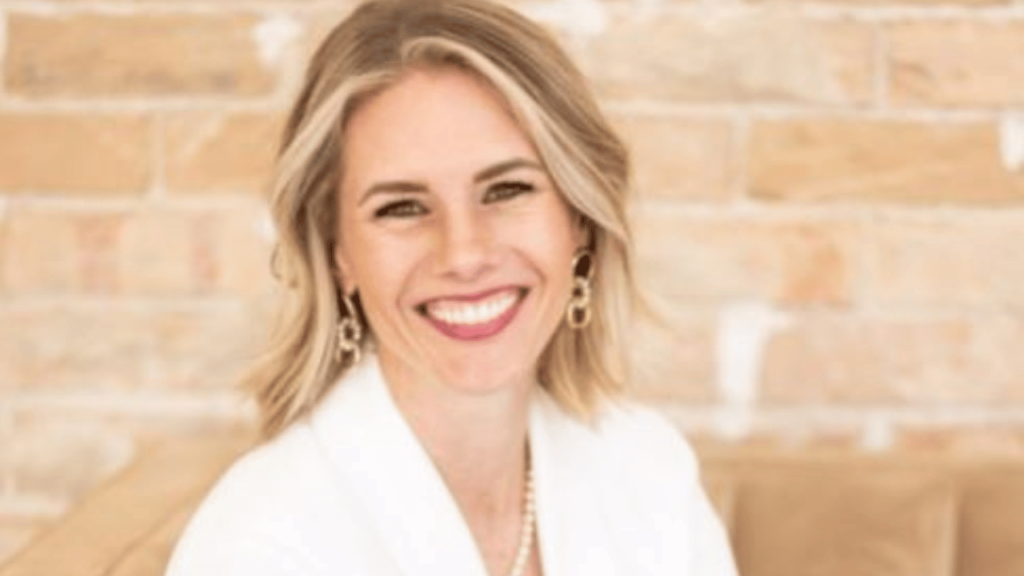 When the police came, they discovered a youngster who was, in their words, "severely emaciated and malnourished, with open wounds." Police discovered another youngster in the home who was likewise underweight after the first was taken to the hospital, according to Fox 13.
Police discovered evidence inside the house while carrying out a search request that was "consistent with the markings found on the juvenile." According to the records, Franke was spotted filming in the house days earlier, indicating that she was aware of the kids' conditions, according to Fox 13.
Ruby Franke is currently held without bail at the Washington County Jail. Her oldest daughter, Shari, expressed relief over the arrest, stating that justice was being served. Shari encouraged individuals to share any relevant evidence, such as questionable videos from "8 Passengers" or "ConneXions," to aid in compiling information related to the case.