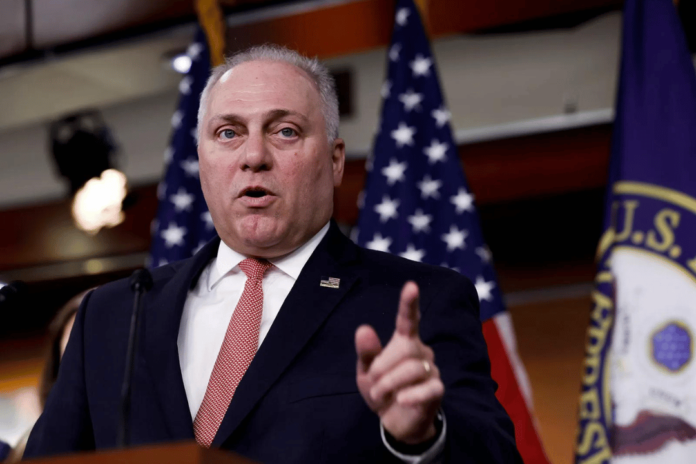 Republicans backed Steve Scalise as the next Speaker of the House of Representatives in a private party vote that took place on Wednesday. It's still unclear, though, if he will be able to win a majority in the chamber as a whole. In this party-internal vote, Scalise defeated hardliner Jim Jordan, paving the way for a difficult future.
Who is Steve Scalise:
The 58-year-old Steve Scalise now has the difficult challenge of uniting the fractured Republican Party and securing the support of the majority of its representatives. In order to maintain his position as party leader, Scalise can only afford to lose the backing of five other Republicans. A simple majority of 217 votes is needed to elect the Speaker, however the precise time of the House vote is still unknown.
If Scalise wins this majority, he will be elected Speaker of the House, ending the current impasse in the lower house of Congress. When Kevin McCarthy was fired by extreme Republican party groups, the impasse got started.
With 113 votes to 99, Scalise won the meeting behind closed doors, illuminating the severe splits within the party. Some parliamentarians continue to doubt that he presently has the support necessary to win the job. Thomas Massie of Kentucky is one such opponent who voiced his disapproval because he disagreed with Scalise on how to handle the budget. At least 20 additional Republicans, according to Massie, may also vote against Scalise, which is a lot more than the five votes he can afford to lose.
Reps. Lauren Boebert of Colorado, Marjorie Taylor Greene of Georgia, and Anna Paulina Luna of Florida have all stated publicly that they will not be voting for Scalise. Chip Roy, a congressman from Texas, is also currently voting "hard no" because he feels that the vote was hurried to the floor. He underlined the value of taking a more thoughtful approach.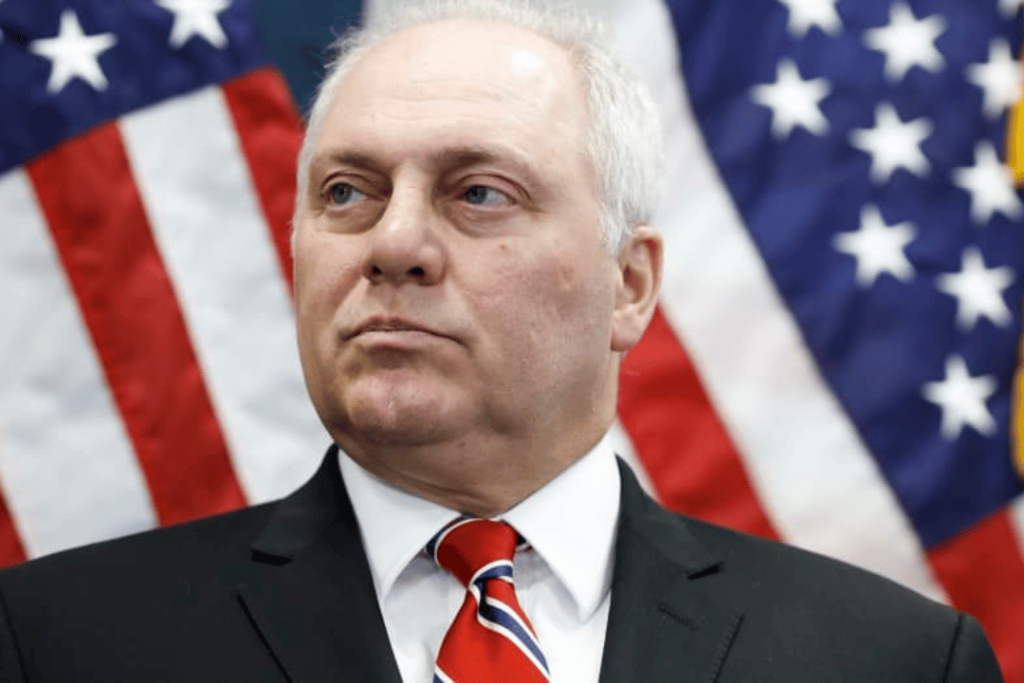 The more conventional candidate in this contest is Steve Scalise. He tried to forge ties with a wide range of interest groups and constituencies inside the party as he rose through the party's leadership ranks, developed a reputation as a powerful fundraiser.
Steve Scalise emphasized the importance of filling the Speaker post in a more and more "dangerous world" in his remarks to reporters after the private vote. He also emphasized the necessity to convey that the House is open.
Read More: Robert F. Kennedy Jr. Independent Presidential Bid
Jim Jordan, in contrast, was the outsider in this race and became well-known for his conservative media appearances, provocative vocabulary, and aggressive committee hearing statements. Donald Trump, a previous president, also supported Jordan, albeit this support ultimately did not help him win.
The result of Scalise's victory suggests that the former president may not have as much power within the party, particularly in the House of Representatives, as his favorable polling results may imply.