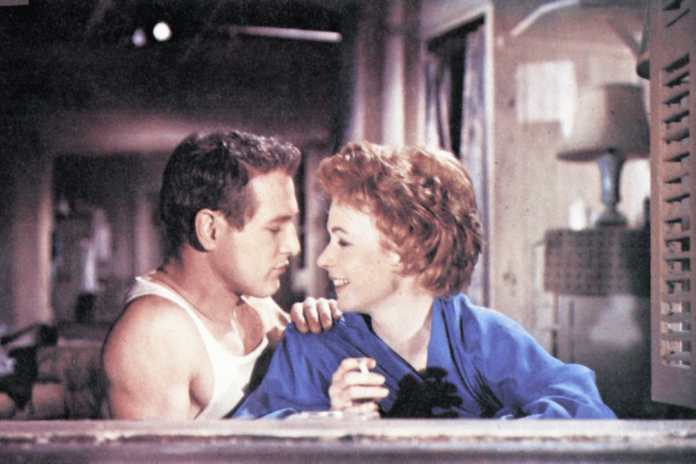 On a Saturday morning, Piper Laurie, a talented and Oscar-nominated actress noted for her outstanding performances, passed away at home in Los Angeles at the age of 91. Her manager, Marion Rosenberg, announced that Laurie passed away from old age and praised both her talent and character.
Whos is Piper Laurie?
Under the name Rosetta Jacobs, Piper Laurie's career in Hollywood got off to a rocky start in 1949. She quickly attained a deal with Universal-International and went on to work with legends like Tony Curtis, Rock Hudson, and Ronald Reagan. For her roles in three different films, including the 1961 poolroom drama "The Hustler," the 1976 adaptation of Stephen King's horror classic "Carrie," and the romantic drama "Children of a Lesser God" in 1986.
What are this achievements of Piper Laurie:
Laurie received three Academy Award nominations, making her career stand out. She was an outstanding performer, not just on the screen but also on television and the stage show, where she played the role of evil Catherine Martell in David Lynch's "Twin Peaks" in the 1990s.

At the age of 17, Laurie made her acting debut in "Louisa," playing Ronald Reagan's daughter. She also appeared in cinema alongside Francis the talking mule in "Francis Goes to the Races" and worked on other projects with Tony Curtis. Notably, she decided not to work again until she secured significant roles and quit her $ 2,000-per-week job in 1955.
She moved to New York in search of important roles, where she discovered prospects in live television drama and theater. Her performances in "Days of Wine and Roses," "The Deaf Heart," and "The Road That Led After" garnered Laurie nods for Emmys and eventually allowed her to return to the realm of film, where she gave a remarkable performance as Paul Newman's disturbed lover in "The Hustler."
Following this time, Piper Laurie shifted her concentration from acting to her personal life. She had a daughter named Ann Grace after getting married to film critic Joseph Morgenstern and residing in a farmhouse in Woodstock, New York. The Vietnam War and the Civil Rights Movement, in particular, had an impact on Laurie's quest for a more fulfilling life, and Laurie attributed her decision to the shifting social scene.

She emphasized that she had no regrets about her decision and that she had a full existence thanks in large part to her artistic endeavors, such as baking and painting, which resulted in her recipes being published in The New York Times. She only made one more appearance on stage, joining a group of singers and performers on a tour in support of Senator George McGovern's presidential campaign in 1972.
When "Carrie" director Brian De Palma invited Piper Laurie to play the insane mother of Sissy Spacek, it inspired her to get back into acting. Laurie was initially dubious about the plot but later came to enjoy the role since she thought it was funny. "Carrie" went on to become a great box office success, initiating a trend of movies focusing on youths in danger, and both Spacek and Laurie received Academy Award nominations when De Palma made it clear that he was making a thrilling movie, not a comedy.
Read More: Steve Scalise for Speaker of the House

Piper Laurie had a fruitful career spanning several decades when her acting passion was rekindled. She was a familiar face on television, appearing in shows like "Matlock," "Murder, She Wrote," and "Frasier," and even as George Clooney's mother in "ER." The fact that Laurie's reputation has survived is a testimonial to both her brilliance and the long-lasting influence of her performances in the entertainment industry.