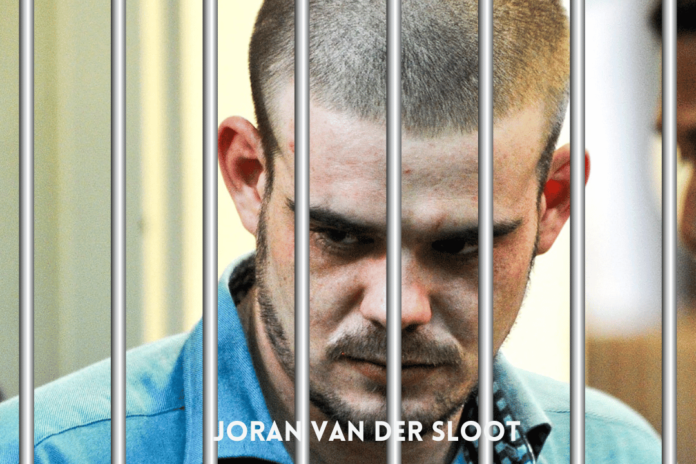 Joran van der Sloot, the man long suspected of being involved in Natalee Holloway's abduction, has pleaded guilty to wire fraud and extortion charges, signaling a significant move in the long running mystery surrounding her disappearance. In exchange for her cooperation van der Sloot agreed to divulge crucial details about Natalee's fate and the location of her remains to Beth Holloway, Natalee's mother.
Who is Joran van der Sloot ?
Dutch native Joran van der Sloot became well known around the world for his involvement in high profile criminal cases. He was the main suspect in the 2005 disappearance of American adolescent Natalee Holloway, who went missing while visiting Aruba for her high school graduation. He was born on 6th  6, 1987 in the Netherlands.
In 2005, Natalee Holloway vanished while visiting Aruba in the Dutch Caribbean for her high school graduation. The 18-year-old last known companion was Van der Sloot, but despite early suspicions, Aruban investigators were unable to establish a convincing case against him.
While van der Sloot was already in prison in Peru for the death of college student Stephany Flores in Lima, federal prosecutors in Alabama indicted him for extortion and wire fraud in 2010. In exchange for information about Natalee's disappearance, van der Sloot allegedly tried to extort $250,000 from Beth Holloway, according to the U.S. government's indictment.
U.S. Attorney Prim Escalona said, Today, the United States held Joran van der Sloot responsible for his scheme to exploit a mother searching for information about her missing daughter.
The guilty plea signaled a key turning point for Beth Holloway, even though it was not the one she had anticipated. She expressed her confidence that her daughter's issue had been successfully handled after 18 years. She pronounced, "It's over, it's over" while speaking outside the courthouse. My daughter's murder has been linked to someone other than Joran van der Sloot. He is the murderer.
Read More: Jim Jordan fails in the first round
Later on, Holloway agreed to provide more particular information regarding the circumstances behind her daughter's terrible death. She described, how van der Sloot beat Natalee after she rebuffed his advances and then dumped her body in the ocean in her address to him in court. You are a killer she said to van der Sloot directly, and I want you to remember that every time you hear that cell door close.
In connection with the case, a judge gave Joran van der Sloot a 20 year term in a federal prison in the United States. He will initially be transferred back to Peru to finish serving his punishment for the murder of Stephany Flores. Van der Sloot will not be obliged to return to the US to complete his sentence for wire fraud and extortion if his time behind bars in Peru surpasses 20 years.
This momentous breakthrough marks a turning point in a case that has captured the public interest for almost 20 years.