Rep. Jim Jordan of Ohio, who has been persistently campaigning to become Speaker of the House, suffered his third consecutive defeat as the number of Republicans opposing him increased. On Friday, more than two weeks after Rep. Kevin McCarthy's historic removal from his position, the House met again.
Jim Jordan's Voting Ratio:
Jordan received 194 votes in the most recent round of voting, down from the 200 votes he received in the first round on Tuesday and the 199 in the second round on Wednesday. Republican support for independent candidates not connected to Jordan has increased steadily, from 20 to 22 to 25, and is presently at 25.

Significantly, Reps. Brian Fitzpatrick of Pennsylvania, Thomas Kean Jr. of New Jersey, Marcus Molinaro of New York and three Republicans who had previously supported Jordan in previous rounds voted against him.
The 210 Democratic attendees continuously supported Minority Leader Hakeem Jeffries of New York in each of the three rounds, demonstrating strong party cohesion.
Jim Jordan has made it plain that he intends to stay in the running despite the mounting resistance from inside the GOP ranks and to put in a lot of effort all weekend to elect a new Speaker. Jordan's next move is still in the air; it is still being determined if he will ask for another vote on Friday or plan to gain more support before making a fourth effort on the floor. After the most recent poll, the House recessed for an extended period.
Jordan spoke to reporters about his weekend plans before the most recent election, stressing the importance of choosing a Speaker for the House of Representatives.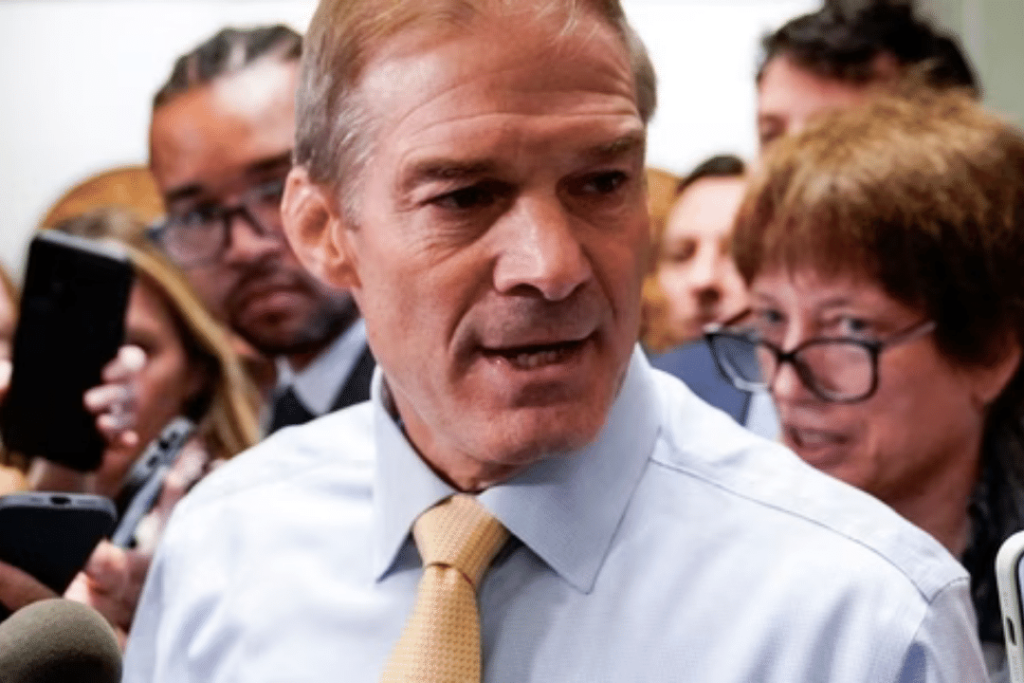 Notably, while Jim Jordan was still rallying support on Thursday, Jordan briefly supported a plan that would have allowed the current interim speaker to keep the position and reconvene the House. But because of the fierce opposition from other Republicans, this plan was quickly dropped.
Most recent vote totals:
Jeffries: 210
Jordan: 194
Scalise: 8
McHenry: 6
Former Rep. Lee Zeldin: 4
McCarthy: 2
Rep. Byron Donalds: 2
Rep. Tom Emmer: 1
Rep. Mike Garcia: 1
Rep. Bruce Westerman: 1
Read More:Jim Jordan's bid to become House Speaker fails in the first round