In a startling turn of events, far-right libertarian outsider Javier Milei has emerged victorious in Argentina's presidential run-off, per provisional results. Milei's opponent, economy minister Sergio Massa, conceded defeat following the preliminary outcome.
Who is Javier Milei ? and Why he won elections..?
Former US President Donald Trump congratulated Javier Milei, touting a slogan reminiscent of his campaign, "Make Argentina Great Again!"
The election arrives at a critical juncture for Argentina, grappling with escalating inflation and a beleaguered economy. Milei's proposals, which included radical measures such as dismantling the central bank, struck a chord with voters seeking transformative change.
Defying pollsters' predictions, Milei secured a decisive victory, reportedly leading by over 10 points against the governing Peronists' candidate, Massa, with almost 90% of votes tallied. The provisional results indicated Milei garnered close to 56% of the vote, while Massa obtained approximately 44%.
Addressing his supporters in Buenos Aires during his victory speech, Milei declared the start of Argentina's revival, affirming an end to the nation's decline.
"The era of decadence is over. There's no turning back," He asserted. "Argentina will reclaim its rightful place globally. We'll collaborate with the free world to forge a better future."
After his defeat, Massa acknowledged the unexpected outcome and congratulated Milei, emphasizing the new responsibility to provide stability now rested with the victor.
Javier Milei's unorthodox campaign tactics, including wielding a chainsaw at one point, drew comparisons to figures like Donald Trump and Brazil's Jair Bolsonaro. Despite concerns from economists about his proposals, such as adopting the US dollar as the official currency, Milei's victory signals a widespread discontent with traditional politics and economic turmoil in Argentina.
Former First Lady Rosalynn Carter Passes Away at 96
The high annual inflation, exceeding 140%, and nearly two-fifths of the population living in poverty propelled Milei's win, showcasing a genuine desire among Argentinians for change and improvement.
Former President Trump lauded Javier Milei's triumph on his Truth Social platform, expressing pride and confidence in the new leadership's ability to revitalize the nation.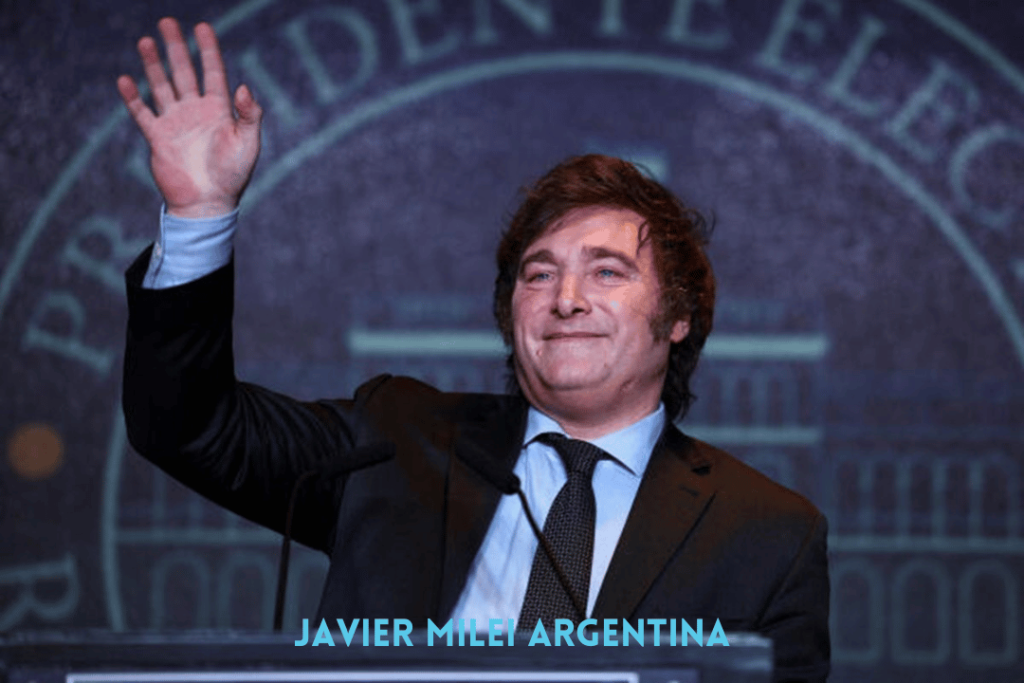 White House National Security Adviser Jake Sullivan acknowledged Milei's election and commended Argentina for conducting free and fair elections, pledging continued cooperation based on shared human rights and transparency values.
South American leaders weighed in on the outcome, with Brazil's President Luiz Inácio Lula da Silva extending well-wishes to the new government and expressing respect for Argentina.
However, Colombia's President Gustavo Petro lamented the election's outcome, criticizing neoliberalism and its perceived inability to address contemporary societal issues.
Chile's President Gabriel Boric congratulated Javier Milei on his win and acknowledged Massa's graceful concession, affirming solidarity with the Argentine people and pledging unwavering support.
The election of Milei signifies a seismic shift in Argentina's political landscape, sparking hope and concern among citizens and neighboring nations alike as the country charts a new course under untested leadership.