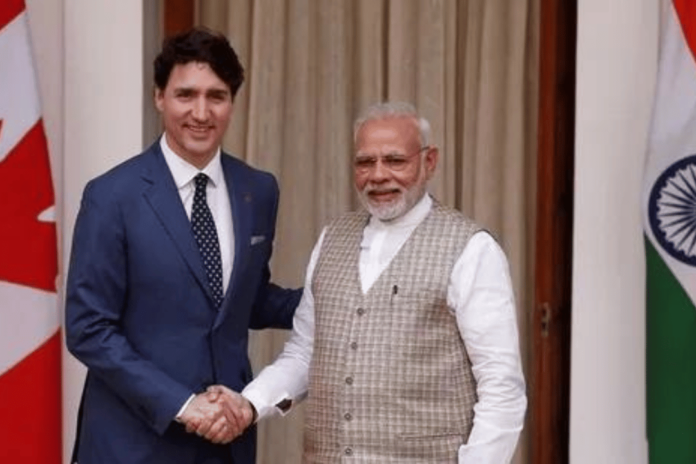 Canada's accusation that India may have played a role in the assassination of a Sikh activist on Canadian soil has led to a deepening diplomatic rift between Ottawa and New Delhi, resulting in the expulsion of senior diplomats from both nations.
The diplomatic expulsions were triggered by Prime Minister Justin Trudeau's statement that Canada was investigating "credible allegations" linking India to the June killing of Canadian citizen and prominent Sikh leader, Hardeep Singh Nijjar. Trudeau stated in parliament that Canadian security agencies had been actively pursuing these allegations, vowing to hold the perpetrators accountable.
Canada expelled an Indian diplomat, described by Foreign Affairs Minister Mélanie Joly as the head of India's intelligence agency in Canada. In response, India expelled a senior Canadian diplomat based in India, citing concerns about Canadian diplomats' interference in its internal matters and involvement in anti-India activities.
Sikh Activist Death:
Hardeep Singh Nijjar, a prominent Sikh leader in western Canada, was fatally shot in June outside a Sikh temple in Surrey, British Columbia, by two masked gunmen. His death shocked and outraged Canada's Sikh community, one of the largest outside India, with over 770,000 members.
Nijjar advocated for the creation of a separate Sikh homeland known as Khalistan and led peaceful protests against perceived human rights violations in India and support of Khalistan. India has outlawed the Khalistan movement, considering it a national security threat, with several associated groups listed as "terrorist organizations" under Indian law.
India rejected Trudeau's allegations as "absurd and motivated," emphasizing its commitment to the rule of law. The Indian government expressed concerns about the shelter provided to Khalistani extremists in Canada and criticized the Canadian government's inaction on the matter.
The White House expressed deep concern about the allegations and stressed the importance of Canada's investigation and bringing the perpetrators to justice. Canadian authorities have not arrested anyone in connection with Nijjar's murder, but they are actively investigating three suspects.
Australia also voiced its concerns about the allegations, highlighting the significance of the Indian diaspora in Australia and their ability to peacefully express their views.
Canada's accusations against the Indian government are expected to further strain relations between the two countries. An ongoing trade deal has been paused due to "serious concerns" raised by India's commerce and trade minister. The issue of activism within Canada's Sikh diaspora has long been a source of tension in bilateral relations.

The Khalistan movement, rooted in the Sikh faith, traces its modern origins to India's independence from Britain in 1947. It gained prominence as Sikhs sought political and cultural autonomy, leading to violent clashes with the Indian government. The movement's pinnacle was reached in 1984 when Indian troops stormed Amritsar's Golden Temple, the holiest shrine in Sikhism, resulting in widespread anger and the assassination of Prime Minister Indira Gandhi by her Sikh bodyguards. Subsequently, deadly violence claimed thousands of lives.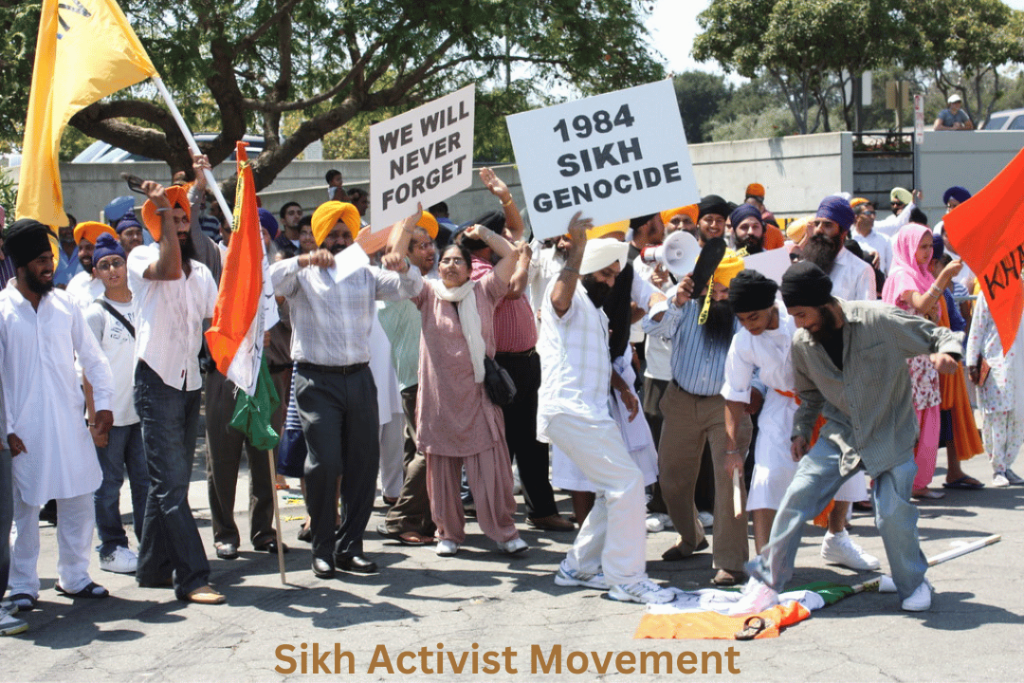 While Khalistan supporters within India remain a minority, the movement continues to garner sympathy from some Sikhs in the global diaspora, particularly in Canada, Britain, and Australia. A small but influential faction among these Sikhs supports the idea of Khalistan, periodically conducting referendums to gauge support for establishing a separate homeland.
Relations between Prime Minister Trudeau and Prime Minister Narendra Modi have been frosty for years, with Trudeau's perceived sympathy for Sikh activists causing contention. In 2018, Trudeau's visit to India drew attention to his attendance at a Sikh event where separatist flags and posters were displayed.
The Indian government called for legal action against all anti-India elements operating from Canada and expressed concern about the space given to illegal activities on Canadian soil.
The Khalistan movement, rooted in the Sikh faith, has historical origins dating back to India's independence in 1947. It gained prominence as Sikhs sought political and cultural autonomy, resulting in violent clashes with the Indian government. The movement culminated in the storming of Amritsar's Golden Temple in 1984, leading to deadly violence and the assassination of Prime Minister Indira Gandhi. Khalistan sympathizers within the global Sikh diaspora continue to support the idea of a separate homeland.