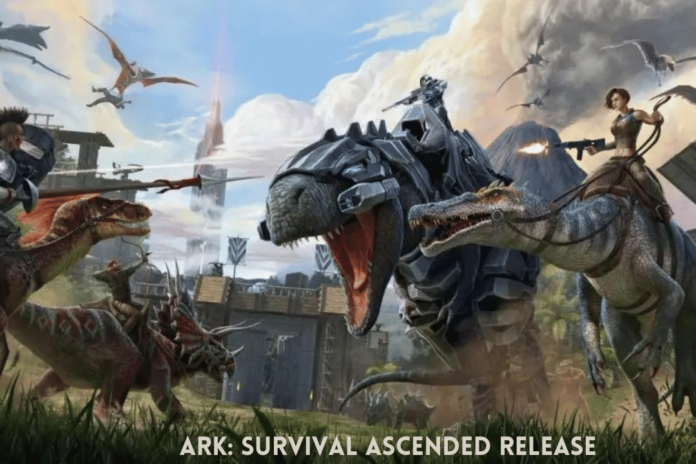 Ark: Survival Ascended, the highly anticipated sequel to Ark: Survival Evolved, took center stage at the Xbox Partner Preview event, showcasing its gameplay for the first time. The game has been confirmed to be on its way to Xbox Series S and Xbox Series X, adding to the excitement for console players. Let's delve into the details of this exciting reveal.
A Unique Sequel Announcement:
Ark fans were surprised with one of the most unusual sequel announcements in gaming history a couple of years ago. Ark: Survival Evolved, known for its prehistoric world and survival challenges, would be succeeded by a game featuring none other than Hollywood star Vin Diesel. While there has been little information about this project since its initial announcement and the promised 2023 release date, the introduction of Ark: Survival Ascended offers a fresh reason for fans to look forward to the franchise.
First Glimpse of Ark: Survival Ascended Gameplay
Although we've known about Ark: Survival Ascended for some time, the gameplay footage revealed at the Xbox Partner Preview was the first glimpse players had seen. The game recently launched on PC was even made available on Steam immediately after the trailer's debut.
The trailer showcased familiar scenes from Ark: Survival Evolved, with players awakening on a beach, encountering enigmatic devices embedded in their arms, taming or battling dinosaurs, and collaborating with other survivors on the island. Notably, the game's graphics have significantly upgraded, thanks to a remake using next-gen technology with Unreal Engine 5.
Sea of Stars Unveiled: A Guide to the Game's Lore and Gameplay
Significant Changes in Ark: Survival Ascended
Following the gameplay reveal, Studio Wildcard shared a post on Xbox Wire, shedding light on some of the significant changes in game. The most notable enhancements include:
Cross-Platform Modding: The game offers support for cross-platform modding, expanding the creative possibilities for players.
Improved Lighting Engine: The lighting engine has undergone advancements, enhancing the overall visual quality of the game.
UI Overhaul: The user interface has been extensively revamped, offering improved functionality and visual appeal.
Enhanced Third-Person Camera: Both players and creatures now benefit from an upgraded third-person camera perspective.
Detailed Map System: A highly complex map system has been introduced, allowing players to mark points of interest efficiently.
Improved Creature Pathfinding: Creature pathfinding has been improved, reducing instances of creatures getting stuck in the environment.
Ark: Survival Ascended includes all the downloadable content (DLC) and maps from the previous game, all remade for the new experience. Moreover, a content roadmap promises 11 brand-new creatures and fresh story content, adding depth and excitement to the game.
Date of Release:
As of the latest information available, the exact release time for game still needs to be confirmed. However, it is expected to drop by 7:30 p.m. Pacific Time.
Next-Gen Features and Expectations:
Ark: Survival Ascended, rebuilt in Unreal Engine 5, promises an impressive leap in visuals and gameplay. Players can anticipate cross-platform multiplayer and modding capabilities, new content like a photo mode, quality-of-life improvements for dinosaurs and baby dino management, and an enhanced character creator. Base building has also seen improvements, with changes to snap points and logic and an optional third-person camera mode.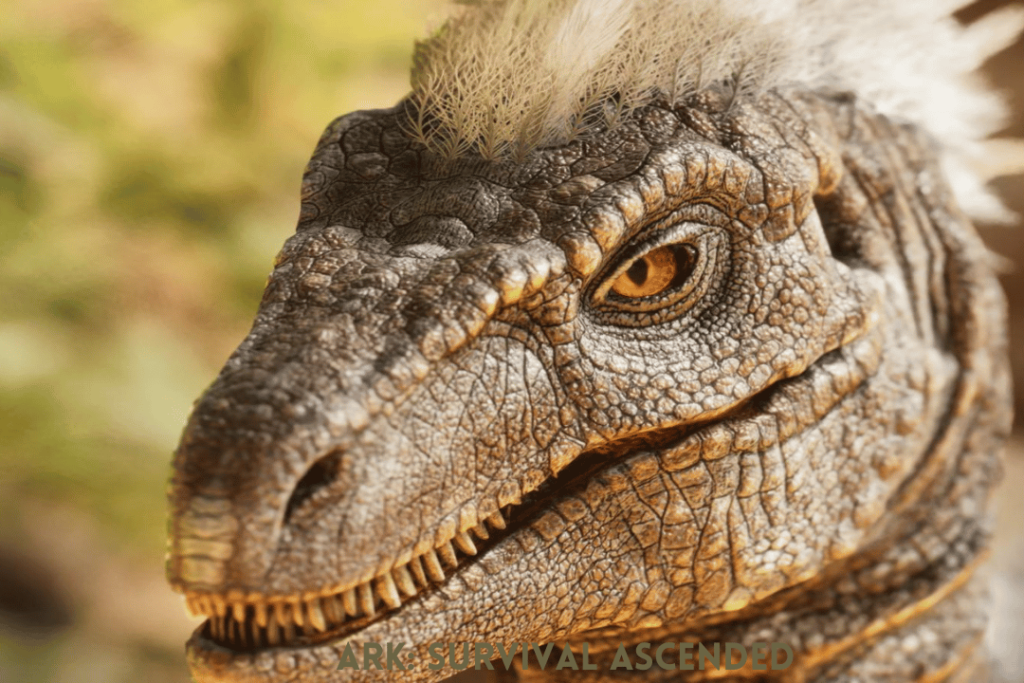 Ongoing Expansions:
Upon its release, Ark: Survival Ascended will be in early access, offering the base game, a remastered Scorched Earth DLC, and access to the Ark battle royale mode. Additional expansions, including Aberration, Extinction, Genesis Part 1, and Genesis Part 2, are slated for release throughout 2024 in anticipation of the upcoming Ark 2. Ark: Survival Ascended's content roadmap includes introducing 11 new creatures, surpassing the offerings of previous DLC expansions.
System Requirements:
The game's system requirements were initially a cause for concern among the community. However, the specifications have been unveiled:
Minimum Requirements:
Operating System: Windows 10/11 with updates
Processor: Intel Core i7-6800K & AMD Ryzen 5 2600X.
Memory: 16GB
Graphics: NVIDIA GeForce 1080 & AMD Radeon RX 5600 XT.
DirectX: Version 12
Storage: 70GB available space
SSD Required: Yes
Recommended Specs:
Operating System: Windows 10/11 with updates
Processor: Intel Core i5-10600K & AMD Ryzen 5 3600X
Memory: 32GB
Graphics: NVIDIA GeForce RTX 3080 & AMD Radeon RX 6800.
DirectX: Version 12
Storage: 70GB available space
SSD Required: Yes
These specifications provide players with a clear understanding of the hardware required to enjoy Ark: Survival Ascended fully.
Ark: Survival Ascended represents a significant leap forward for the Ark franchise, with stunning graphics, improved gameplay, and a wealth of new content. Players can look forward to another thrilling prehistoric adventure as they explore a visually enhanced world teeming with dinosaurs. Stay tuned for the official release date and prepare your gaming rig to meet the game's system requirements for an unforgettable gaming experience.