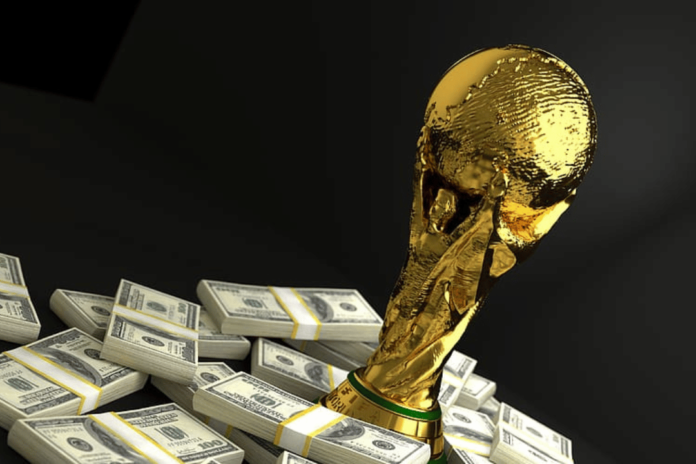 In a historic decision, FIFA has announced that the 2030 FIFA World Cup will be hosted by Spain, Portugal, Morocco. This remarkable event will commemorate the centenary of the World Cup, as it has been almost a century since the inaugural tournament in Montevideo.
Opening Matches of 2030 FIFA World Cup:
The opening matches of the 2030 FIFA World Cup will be contested in Uruguay, Argentina and Paraguay, paying homage to the tournament's roots. Montevideo, Uruguay, where the first-ever World Cup match was played in 1930, is scheduled to host the opening game. Subsequently, the tournament will proceed with matches in Argentina and Paraguay.
This joint endeavor by six nations – Argentina, Morocco, Paraguay, Portugal, Spain and Uruguay – reflects FIFA's commitment to global unity through football. The decision is yet to be officially ratified at a FIFA congress next year.
FIFA President Gianni Infantino expressed the significance of this decision, stating, "In 2030, we will have a unique global footprint, with three continents – Africa, Europe and South America – and six countries uniting to celebrate the centenary and the beautiful game."
If the proposal is authorized, Morocco will become only the second African nation to host a World Cup, following South Africa in 2010.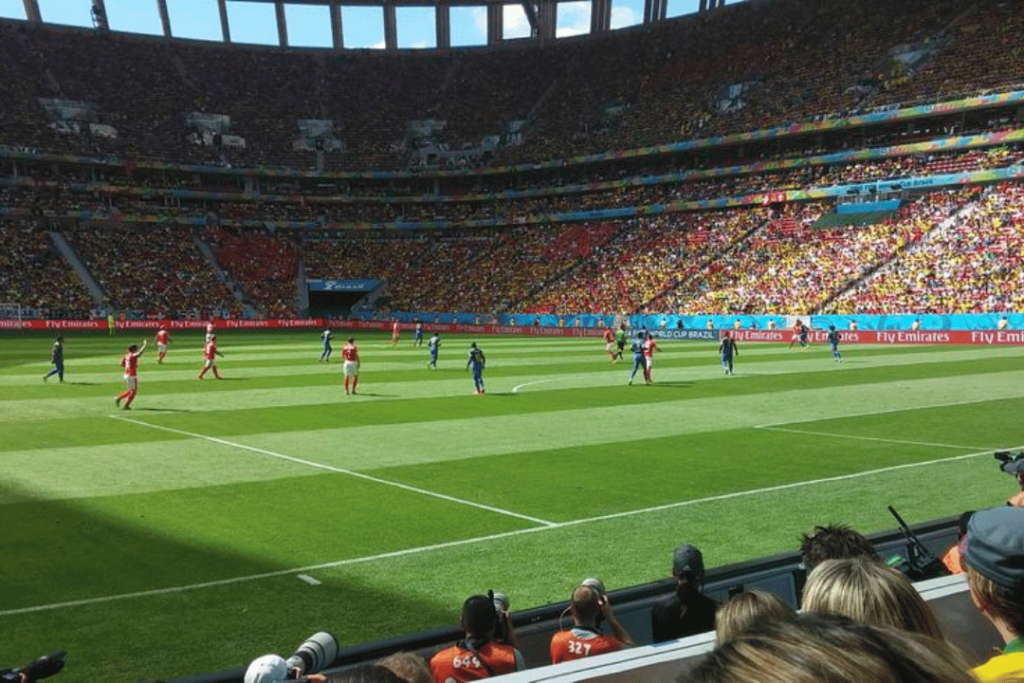 Spain, which last hosted the World Cup in 1982, joins the list of hosts. Portugal, although it has never hosted a World Cup, previously held Euro 2004.
In previous FIFA world Cups, as a co-host Uruguay, Argentina, Paraguay, Spain, Portugal and Morocco will all qualify automatically for the tournament.
Official Statement for 2030 FIFA world Cup:
In a divided world, FIFA and football are uniting," said FIFA President Gianni Infantino. "The FIFA Council, representing the entire world of football, unanimously agreed to celebrate the centenary of the FIFA World Cup, whose first edition was played in Uruguay in 1930, in the most appropriate way. As a result, a celebration will take place in South America and three South American countries – Uruguay, Argentina and Paraguay – will organise one match each of the 2030 FIFA World Cup . The first of these three matches will of course be played at the stadium where it all began, in Montevideo's mythical Estádio Centenário, precisely to celebrate the centenary edition of the 2030 FIFA World Cup."
Launch of FIFA Futsal Women's World Cup:
The FIFA Council confirmed that the inaugural edition of the FIFA Futsal Women's World Cup will take place in 2025 as a stand-alone tournament with 16 participating teams.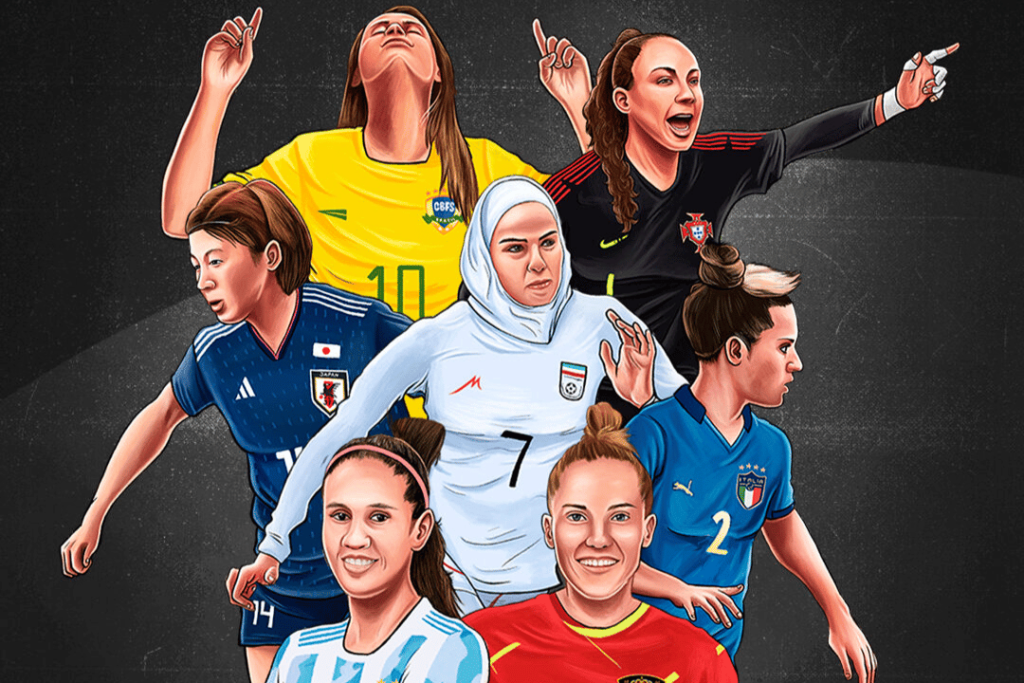 In another development, FIFA has decided to readmit Russia to its under-17 competitions after a 19-month suspension following the country's invasion of Ukraine. Russia's teams will participate under the appellation "Football Union of Russia" without the national flag, anthem or official kit.
This decision follows a similar step by the Union of European Football Associations (UEFA), which allowed Russian teams to compete at the U17 level in European competitions. UEFA emphasized that young athletes should not be penalized for the actions of adults and stressed the importance of promoting messages of peace and hope through football.
While this decision has encountered some criticism, it aligns with the principle of using sports to foster unity and understanding on a global scale.