The beloved cartoon sitcom "Rick and Morty" has released the replacement voice actors for Justin Roiland's legendary performances as Rick Sanchez and Morty Smith. The information was revealed during the Season 7 premiere on Sunday, and the "Rick and Morty" logo was the only thing that the show's creators, Justin Roiland and Dan Harmon, had in their opening credits.
Why Adult Swim kept secrecy for new voice artist for Rick and Morty:
Fans first heard the new voices of the characters in the Season 7 trailer, which debuted in September. However, up until the show's launch, Adult Swim had kept the names of the new voice performers a closely guarded secret. Adult Swim chose to keep their identities a secret until the broadcast, despite earlier commitments to do so before the premiere.
It's important to remember that Adult Swim fired Justin Roiland, a co-creator of the show and a character voice actor, in January as a result of claims of domestic violence. In March, such accusations were later dropped. In addition, NBC uncovered charges that Roiland had used his reputation to meet and communicate with young women, some of whom were underage, in September. One lady claimed that Roiland had sexually assaulted her, which he angrily rejected through his lawyer.
Since its premiere in 2013, "Rick and Morty" has garnered praise from critics and a devoted following. The seventh season, which debuted on October 15th, will have 10 brand-new episodes.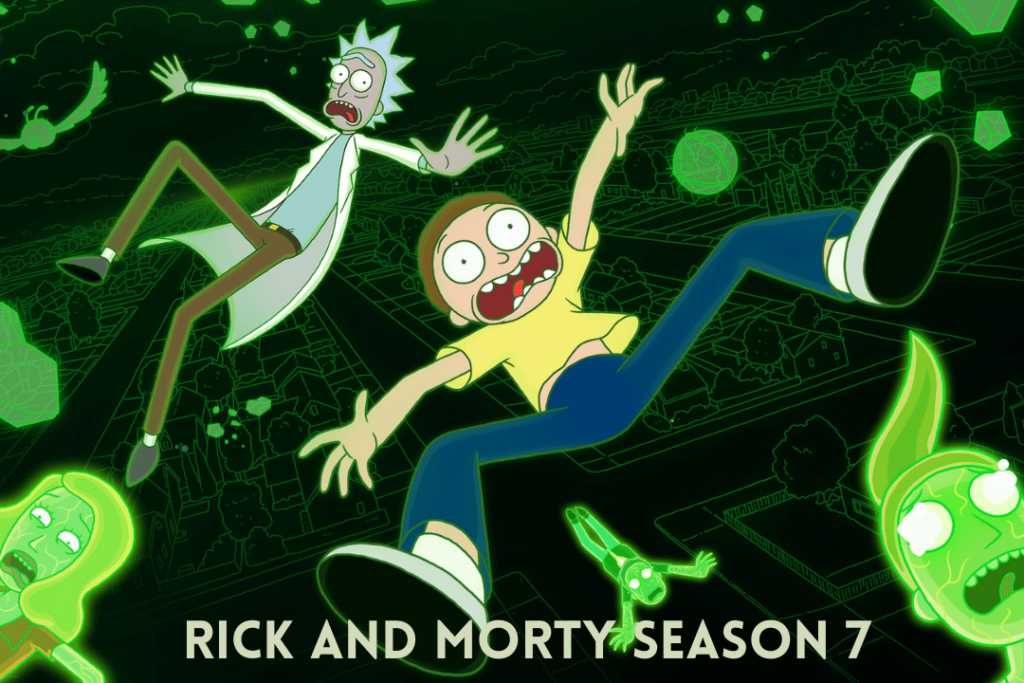 After Justin Roiland left the show, new voice actors Ian Cardoni for Rick Sanchez and Harry Belden for Morty Smith are filling in for him, giving viewers a chance to get to know the program's eccentric characters once more.
Adult Swim sarcastically commented in the logline for the new season: "Rick and Morty are back and sounding more like themselves than ever." as "Rick and Morty" continues its interstellar adventures. The mystery surrounding Jerry and an enigmatic individual titled EVIL Summer is among the interesting tales that the season promises. Season 7 intends to maintain the show's reputation for being unpredictable, with fans anxiously anticipating what's in store.
Read More: Suzanne Somers: A Tribute to the Iconic Actress
In a related event, it was revealed that Dan Stevens would take up Justin Roiland's role as lead voice actor for Hulu's animated comedy series "Solar Opposites" as a result of Roiland's departure from "Rick and Morty." As these adored plays continue to enthrall viewers, the new cast gives them fresh dynamics.
"Rick and Morty" has been a mainstay in the world of animated television thanks to its enduring appeal and compelling plotlines, promising to keep viewers entertained for years to come.