Robert Farley, the father of Tennessee Titans cornerback Caleb Farley, perished tragically as a result of an explosion and the ensuing collapse of a house in North Carolina. Another person, a 25-year-old family acquaintance named Christian Rogers, was hurt in this incident as well. Authorities and witnesses have supplied information on this tragic incident.
According to officials from the Iredell County Fire Marshal's Office and Emergency Management, as well as spokesman Kent Greene, Robert Farley, 61, was found in a bedroom at the back of the impacted home. Christian Rogers was also present and suffered injuries; however, they weren't life-threatening and he was sent to Atrium Main in Charlotte.
Residents in the area described the terrible event, comparing the explosion to "Armageddon," with insulation, bricks, and pieces of wood spread far and wide. The 6,391 square foot home, which is located about 30 miles north of Charlotte, sustained significant damage from the explosion about midnight, along with a number of automobiles, all of which are now regarded as total losses.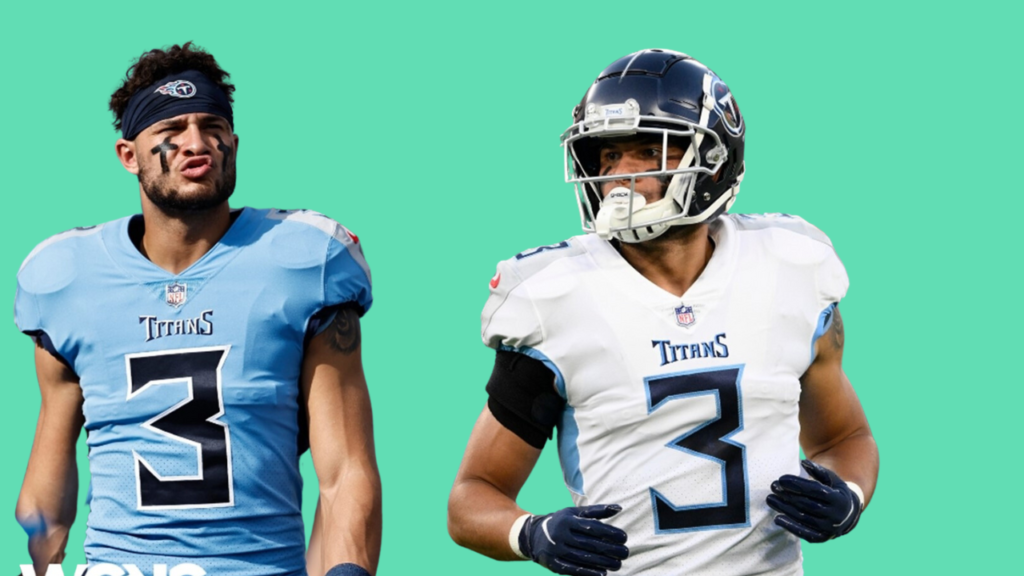 Investigation and Assistance of Caleb Farley's Father House Explosion:
According to Kent Greene, an investigation is currently being conducted to determine the explosion's origin and cause. Head coach of the Tennessee Titans Mike Vrabel stressed the significance of providing Caleb Farley and his family with emotional support in the wake of this unfortunate incident. While the occurrence is disturbing, according to Vrabel, the main priority right now should be on helping Caleb Farley and his family get through this trying time.
According to county property records, Farley, who graduated from high school in the nearby town of Maiden, bought the 1.67-acre lakefront property earlier this year. Caleb Farley may have been on the site or in communication with law enforcement on the day of the incident, but this has not been confirmed.
First-round draft pick in 2021 Caleb Farley has only appeared in 12 games in his first two seasons with the Tennessee Titans due to injury issues. He is currently on the physically unable to perform list, but the Titans organization and its members are focused on offering him and his family support and help in the wake of this devastating tragedy.