Introduction
Just in time for Monday Night Football, The Walt Disney Company (DIS) and Charter Communications' Spectrum cable video service have resolved a 10-day standoff that left viewers without access to ESPN and other Disney channels. This article explores the key takeaways from this dispute, the implications for viewers, and how the resolution impacts both Disney and Charter.
The standoff between Disney and Charter had significant implications for viewers and the broader media industry:
Resolution Ahead of Football Season: Negotiations had stalled just as the football season was beginning, leaving many without access to ESPN and other Disney channels. Fortunately, Disney restored its content to Spectrum Cable ahead of Monday Night Football.
Access to Disney's Streaming Services: As part of the deal, Spectrum TV Select subscribers will gain access to Disney's streaming services. This includes the Disney+ Basic ad-supported platform, and later, ESPN's direct-to-consumer platform when it becomes available. Spectrum TV Select Plus subscribers will also have access to ESPN+.
Pricing Flexibility Maintained: Charter will retain some pricing flexibility, allowing it to adapt to changing market conditions and viewer preferences.
Combating Password Sharing: Both Disney and Charter have pledged to work together to reduce password sharing, a common issue in the streaming world.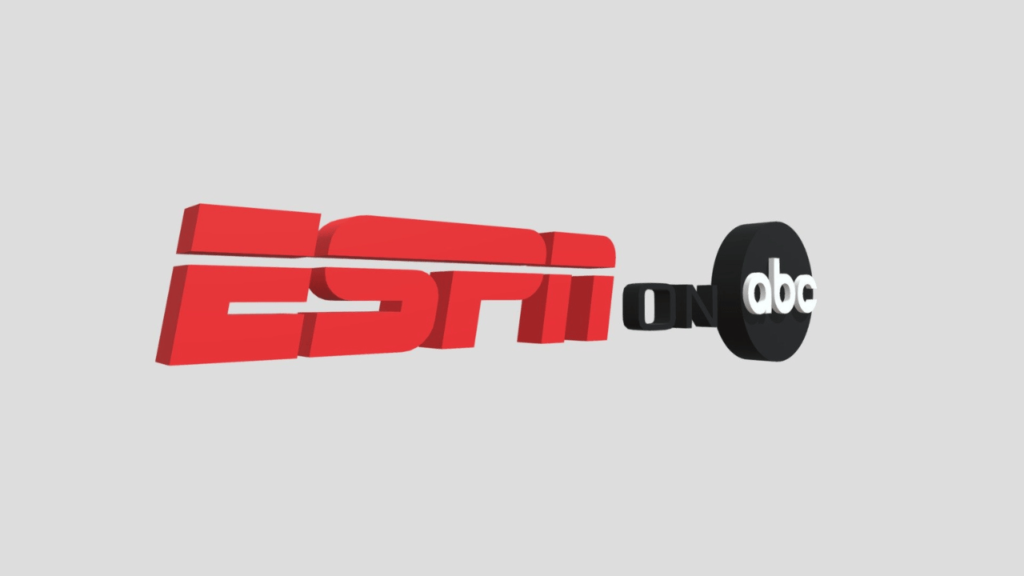 Dispute Centered on Streaming Access:
The heart of the dispute between Disney and Charter lay in access to new streaming products and the changing landscape of media consumption:
Not a Standard Carriage Dispute: Charter argued that this standoff was not the typical "carriage" dispute, where broadcasters negotiate with cable providers over fees for carrying programming. Instead, it centered on how traditional TV broadcasters and cable programmers navigate the shift toward streaming and direct-to-consumer (DTC) programming.
Linear TV in Decline: Charter pointed out that linear video subscription services have been on the decline for the past decade. This decline is due to valuable content moving to DTC options and the increasing costs of programming, which have led to subscriber losses.
Access to Exclusive Content: Charter highlighted Disney's streaming services, like Disney+, which offer content not available to Spectrum subscribers. They contended that requiring customers to pay twice for content apps, on top of their existing linear video subscriptions, was unreasonable.
Disney's Response: Disney countered that offering their DTC services for free was not economically viable. They also noted that consumers increasingly desire the flexibility to have streaming platforms as standalone services, separate from traditional cable packages.
Implications and Future Content Delivery:
With this deal now reached, Disney CEO Bob Iger and Charter CEO Chris Winfrey have expressed optimism about its significance:
The resolution acknowledges the continued value of linear television and the growing popularity of streaming services.
It addresses the evolving needs of consumers who seek flexibility in accessing streaming platforms.
In their joint statement, Iger and Winfrey emphasized that this deal sets the stage for an "innovative model" for future content delivery.
The standoff between Disney and Charter's Spectrum cable, which left viewers without access to popular channels, including ESPN, has come to a resolution. This development is not only a relief for viewers but also highlights the evolving landscape of media consumption.
Access to streaming services has become a pivotal factor in media disputes, as consumers increasingly demand flexibility and choice. This agreement between Disney and Charter reflects a recognition of both the enduring appeal of linear television and the undeniable growth of streaming services.
Read More: disney pulls programming from charter-spectrum
As the media industry continues to evolve, this deal may serve as a template for future negotiations, emphasizing the importance of addressing consumer needs while adapting to changing market dynamics. Disney and Charter's agreement is a significant step forward, ensuring that viewers can enjoy their favorite content seamlessly, whether through traditional cable or the latest streaming options.